World's first supermodel outspoken as ever on her new reality show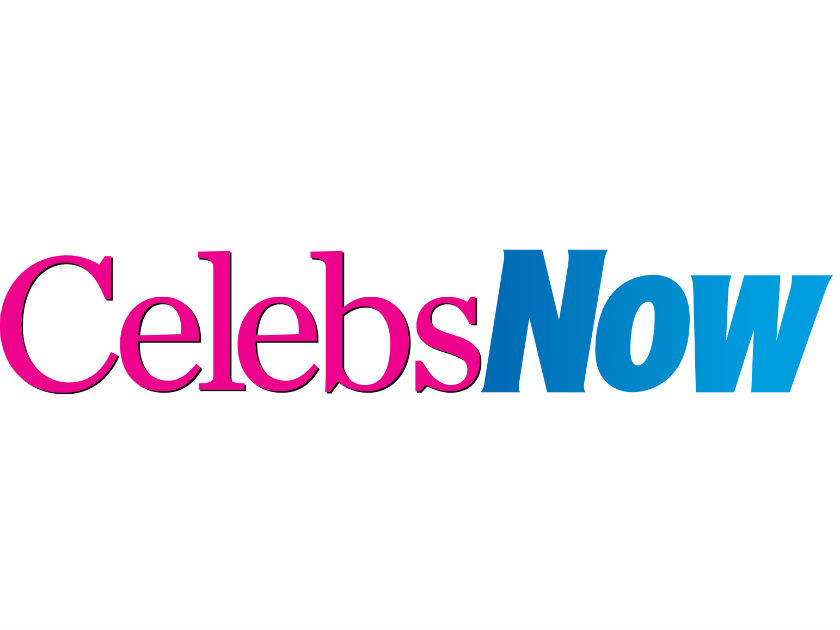 After being a controversial judge on America's Next Top Model, hosted by Tyra Banks, Janice Dickinson has her own TV show.

'Tyra's getting a little bloated, don't you think?' she quips, as acerbic as ever. 'Are we friends? No, we're not.'

Cheerfully admitting to plastic surgery, 52-year-old Janice has had a string of celebrity lovers including Warren Beatty, Mick Jagger, Liam Neeson and Sylvester Stallone.

Now the three-times-married mum of two reckons The X Factor's Simon Cowell really fancies her.

'I squeezed his bottom,' she tells The Daily Mail's Weekend magazine. 'It was a bit too squishy, I might add. He needs to work out a bit. I'd make him get rid of those T-shirts, his neck's too stumpy for them.'

On her new show, Janice coaches new young models and warns them that being discoverd at a young age can mess you up.

A big fan of Kate Moss – 'she's phenomenal' – Janice says: 'Emotionally, she's still only 14. Everyone talks about her being with her boyfriend Pete Doherty but she's basically a little girl inside and she doesn't know any better.'

The Janice Dickinson Modelling Agency starts Thursday 14 September on UK Living at 9pm.