Presenter booted off Make Me A Supermodel for bitchy comments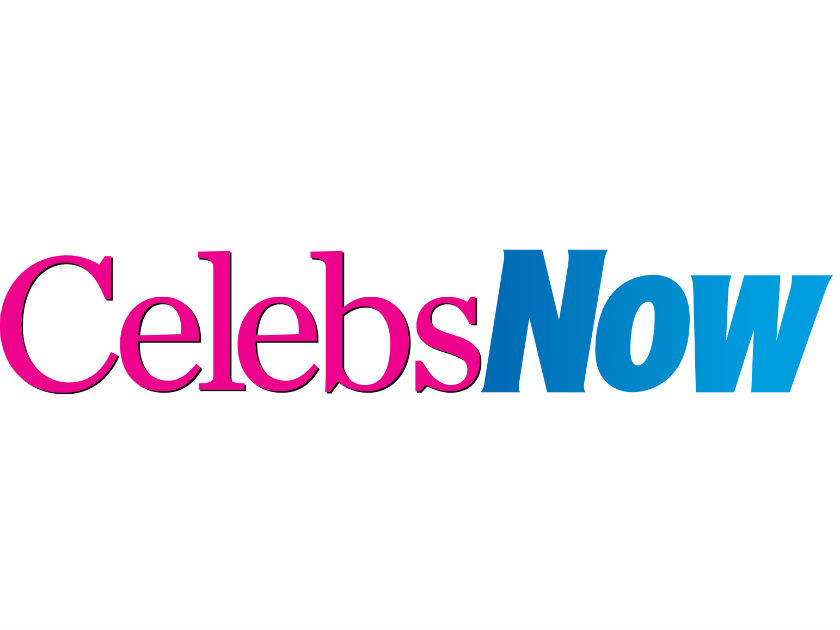 Jasmine Lennard has been fired from Make Me A Supermodel for making rude comments about show judge Rachel Hunter on air.

The 21-year-old insulted the 37-year-old Kiwi model when co-host Anthony Crank asked: 'Who's your favourite Supermodel? Apart from Rachel, of course.'

Jasmine replied: 'Oh well, apart from Rachel Munter it would have to be Naomi Campbell because she's such a bitch.'

TV bosses immediately sacked her for using the slang word for ugly women. A spokesman for the Five Life show said: 'Make Me A Supermodel has fired Jasmine. It was very clear in her contract that no derogatory comments were to be made about any of the panel. We had no choice but to sack her.'

The pair fell out last year when Jasmine was a contestant on the programme. After she was booted off she described Rachel, who was judging the contest, as: 'Spotty, finished and fat.'

Jasmine's agent has refused to comment.