Hopes for THAT reunion are dashed...again
There's a big chance that many children of the Eighties and Nineties will have learnt many of their formative ideas of love and romance from Kylie Minogue and Jason Donovan.
Not only did they set the small screen alight as Neighbours' Scott and Charlene, but their love story spilled over into real life, and they even went on to release sweet, sweet music together.
Basically, they were the #baegoals of the pre-Internet age.
However, things are mightily different 20 years on, as Jason has revealed that his former beau turned down the chance to appear on his recent UK tour, further putting to bed any long-held hopes of a reconciliation.
More: Kylie Minogue celebrates cancer-free milestone with new fiancé
Read: More Celebrity News
Jason, whose 2016 tour was titled 'Ten Good Reasons And Greatest Hits', spoke on Lorraine on Wednesday morning, revealing that although he reached out to see if she'd be up for joining him on stage, time constraints meant that she couldn't make it happen:
'I did put in the phone call but unfortunately she was busy and it's very difficult with sort of timings like that.'
Boooo.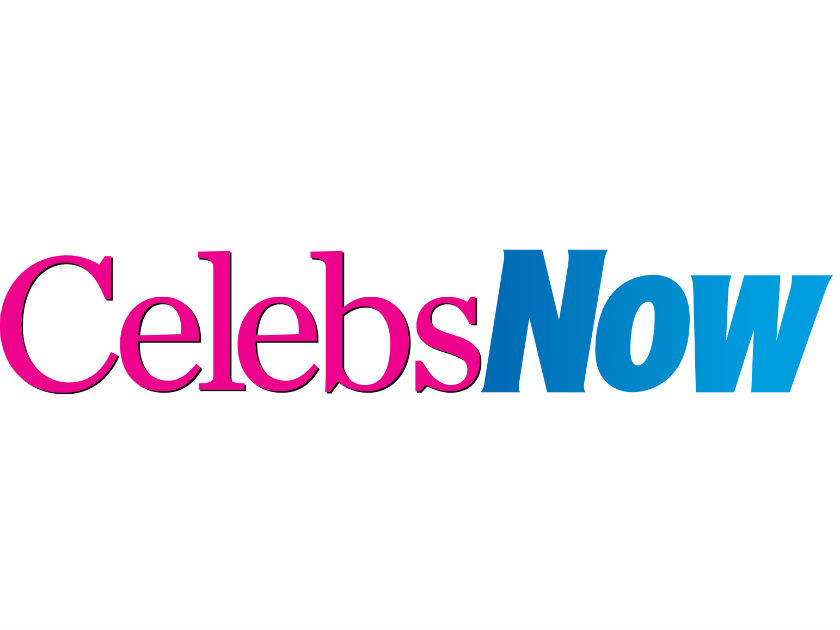 He continued: 'You'd like to be able to get the perfect mix together but everyone is off doing their own thing.'
Kylie recently got engaged to actor Joshua Sasse, after less than a year of dating – and although Jason and Kylie haven't been romantically linked since 1989 (!), their relationship is one that continues to capture the nostalgic imaginations of the public.
Even back in January, Jason admitted that he and Kylie hadn't discussed their breakup fully due to it being 'too hard'…yikes.
Maybe it's time that we put our hopes to ever see them perform together again to bed for good…