Actor slips on his co-star's dress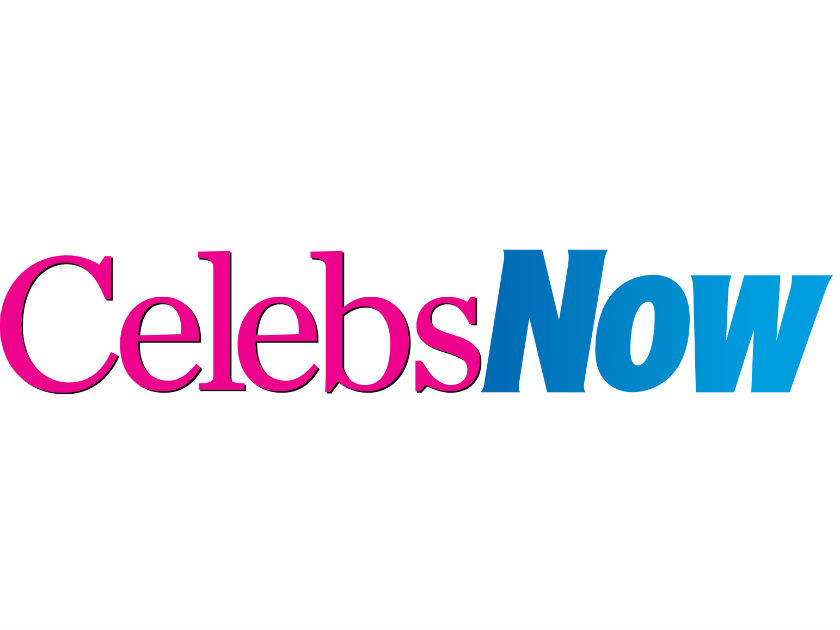 Jason Donovan has been snapped walking around the green room of his new TV show in a pink dress.

The actor, 39, donned his Echo Beach co-star Martine McCutcheon's frock and sang her No 1 hit Perfect Moment.

But don't worry, Jason isn't about to become Jasmine.

The video was shot as part of fly-on-the-wall TV programme The Mole, which features a series of 12 shorts with the cast of sister shows Moving Wallpaper and Echo Beach on ITV1.

The clips are secretly shot behind the scenes on a hand-held camera.

A new tape will be shown every week on the Moving Wallpaper website.

The site will also feature video clips of the cast introducing their characters and behind-the-scene footage of crew members working on the set of Echo Beach.


Sian Dare