The Brit flick hard man once had a different career (and hair!)
Nobody does gritty crime thrillers quite like Britain's favourite hard man Jason Statham.
From Lock, Stock And Two Smoking Barrels to The Fast And The Furious franchise and comedies such as Spy, Jason's back catalogue cements him as one of Hollywood's biggest stars.
But the 49-year-old nearly ended up being famous for something completely different. In 1990 he represented England in diving at the Commonwealth Games.
MORE: Rosie Huntington-Whiteley and Jason Statham: A love story in pictures
READ: All the latest celebrity news
Despite his huge success in film, failing to bring home any medals and missing out on the Olympics is one of Jason's biggest regrets.
He says: 'It's a bit of a sore point I never got to the Olympics. I just heard they get £7 million or something for the diving per year. They deserve it. The divers we've got now are just terrific. I started too late. It probably wasn't my thing. I should have done a different sport.'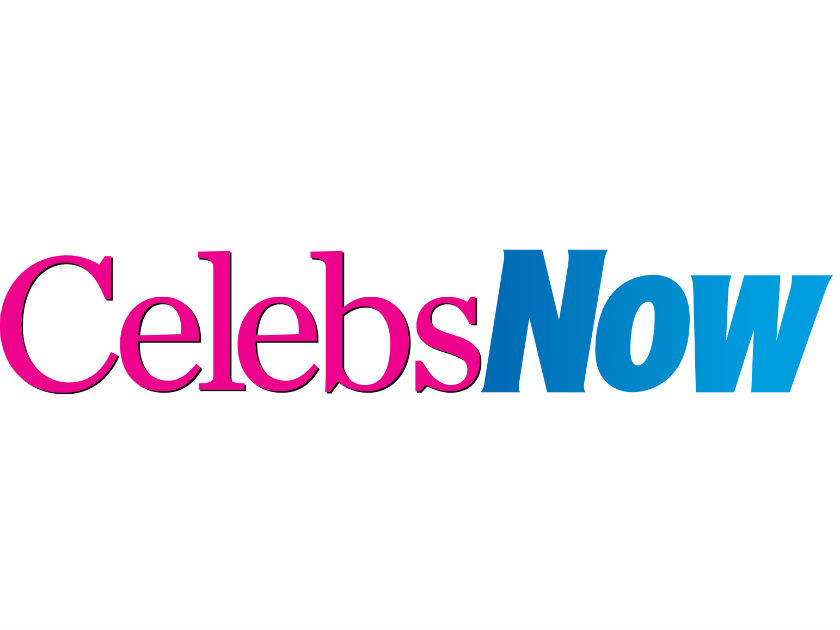 Jason was in the British National Diving Squad for 12 years and also studied karate, kung fu and kickboxing – but luckily for us, sport made way for beating people up in action movies, something he does better than most.
MORE: Are these the CUTEST celebrity pregnancy announcements ever?
These days he's got an estimated net worth of more than £30m, which will no doubt come in handy following the news he's about to become a dad for the first time.
Last week his fiancée Rosie Huntington-Whiteley, 29, confirmed their baby joy with a gorgeous bump snap on Instagram.
If Derbyshire-born Jason and Rosie, originally from Devon, weren't already one of the UK's ultimate power couples, they are now.
We're just a bit gutted he's given up diving – and those teeny Speedos – altogether…
MORE: Rosie Huntington-Whiteley and Jason Statham reveal their engagement in the most adorable way!