Strictly winner Jay McGuiness has become very close to dance partner Aliona Vilani...
Jay McGuiness might have been crowned winner of Strictly Come Dancing but it's kind of been overshadowed by talk about his relationship with dance partner Aliona Vilani.
The duo have been at the centre of romance rumours throughout the competition and things went up a notch over the weekend when they were pictured sharing an intimate embrace following the Strictly afterparty.
Strictly faces MORE fix accusations
Now The Wanted star Jay, 25, has spoken out about the speculation and it's clear that he's become very close to Aliona – but they're just good mates.
'When you dance with someone you have to create romance sometimes and people then want to see that almost,' the singer explained during an appearance on ITV's Lorraine today.
'But a lot of the time the papers create it and that sort of thing, but I think no matter what I say people will write whatever they want to write.
'We did something that so few people do together, I genuinely will treasure it forever.'
Awww. In fact Jay has even called 31-year-old Aliona – who is married to sales director Vincent Kavanagh – his closest pal.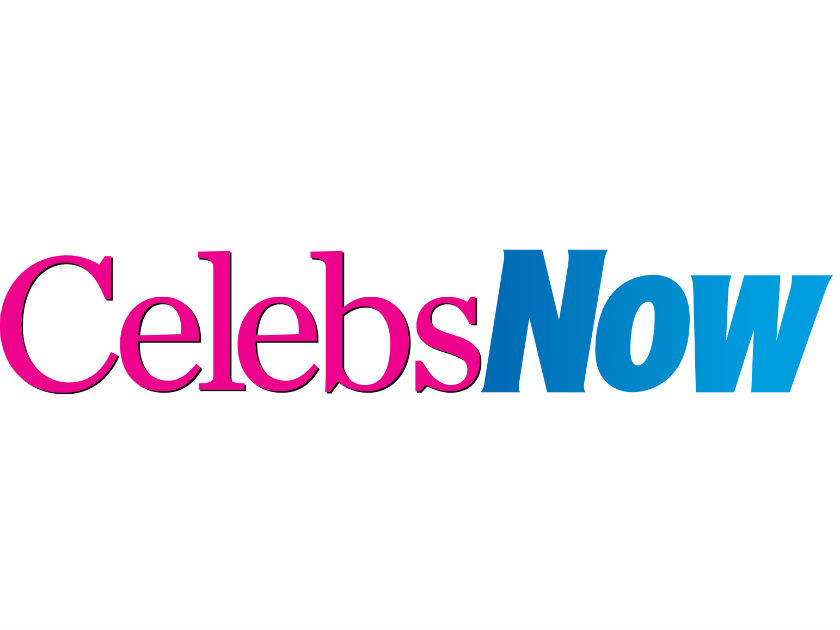 'Honestly, you spend that many hours together you talk about every single thing, like the most trivial and the most pretentious, literally everything,' he says.
'No matter what happens you get a best friend out of Strictly.'
Jay's not just become attached to Aliona throughout the course of the series though. The Nottinghamshire-born star admits the whole line-up became very tight this year.
'It was a good year,' he explains. 'It was probably the most peace and love year of Strictly ever.
'We all went through it together, like a traumatic event but a good one.'
The Strictly experience is clearly going to live on for Jay for quite some time. Not only will he partner up with Aliona again for the show's tour next year but he's also considering getting a tattoo to mark his win!
Who knows, maybe we'll see a little Glitter Ball inked onto Jay's arm soon!
Anna Francis