The US rapper has opened up about his 'difficult' marriage to Beyoncé
Beyoncé and Jay-Z seem like they have it ALL. Great careers… check! Beautiful children… check! Live in a mansion… check!
But following Jay's recent album release – which appears to address rumours of cheating in a load of shock lyrics – now the US rapper has opened up about his marriage to Bey.
Read: All the Latest TV news
And drops some serious truth bombs…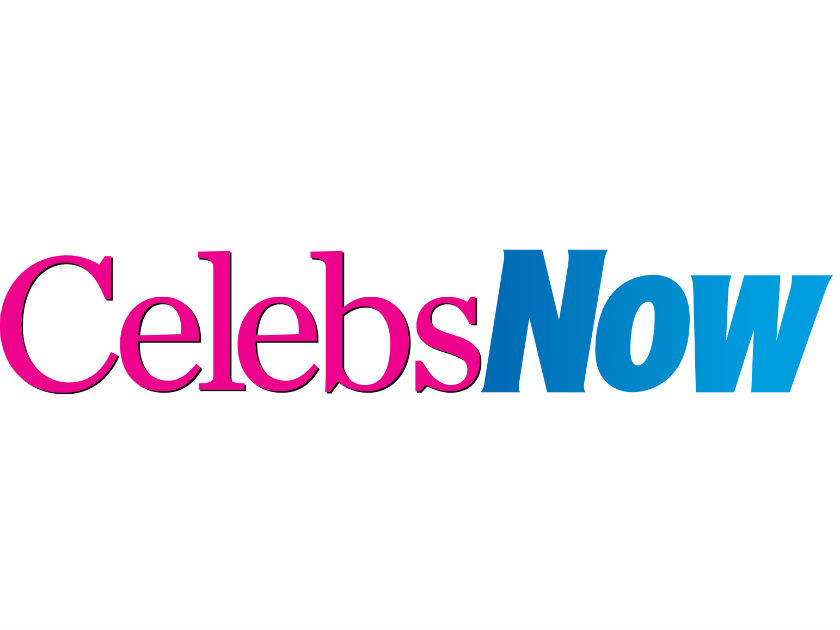 On Monday, the dad-of-three released a 'footnotes' video for the title song of his 13th album 4:44, while also sitting down for a chat with celebs including Chris Rock, Will Smith and Kendrick Lamar… as you do.
And, opening up about his marriage to the Lemonade singer – who gave birth to his twins last month – Jay admitted the couple had faced a few issues since they married in 2008.
More: Beyonce's baby daddy Jay Z addresses cheating, Solange fight and 'Becky with the good hair' in explosive new lyrics
'This is my real life,' he explained. 'I just ran into this place and we built this big, beautiful mansion of a relationship that wasn't totally built on the 100 percent truth and it starts cracking.'
What?! He then continued…
'Things start happening that the public can see. Then we had to get to a point of: "OK, tear this down and let's start from the beginning."'
Candidly speaking about living his life in the public eye, the 47-year-old then went on to say that he was desperate to make it work.
'We've been in that space where we just got to the place that in order for this to work, it can't be fake – not once. I'm not saying it wasn't uncomfortable because obviously it was, but because we've been doing it for so long it was less uncomfortable,' he said.
The stars shock confessions come after he appeared to admit to extensive cheating in some of his new lyrics.
Title track 4:44 gets very personal about Beyoncé and their five-year-old daughter Blue Ivy.
He raps: 'Look, I apologize, often womanize / Took for my child to be born / See through a woman's eyes / Took for these natural twins to believe in miracles / Took me too long for this song
'And if my children knew, I don't even know what I would do / If they ain't look at me the same / I would prolly die with all the shame / "You did what with who?" / What good is a ménage à trois when you have a soulmate? / "You risked that for Blue?'
And with Jay also giving reference to 'Becky with the good hair', THAT Solange fight and throwing shade at former pals Kanye West and Kim Kardashian, we just NEED to hear this album.