The music mogul just got VERY real about his marriage

After years of speculation, Jay-Z seems to have admitted he DID cheat on wife Beyoncé.
On the rapper's 13th album 4:44, he alluded that their seemingly picture perfect family 'hadn't been built on 100% truth', but now Jay-Z appears to have confirmed he was unfaithful.
In a candid new interview, the dad of three – who shares five-month-old twins Rumi and Sir, and five-year-old daughter, Blue Ivy with Beyoncé – spoke about how therapy saved his marriage.
Talking about how he previously 'shut down' when it came to relationships, the star told the New York Times: 'You have to survive.
'So you go into survival mode, and when you go into survival mode, what happens? You shut down all emotions.'
MORE: Eek! Beyoncé just revealed some MAJOR news and fans don't know what to think
Opening up even more, Jay added: 'So, even with women, you gonna shut down emotionally, so you can't connect. … In my case, like, it's deep.'
'And then all the things happen from there: infidelity.'
The 47-year-old first hinted he hadn't been completely honest on his title track 4:44, where he rapped: 'And if my children knew, I don't even know what I would do / If they ain't look at me the same / I would prolly die with all the shame'.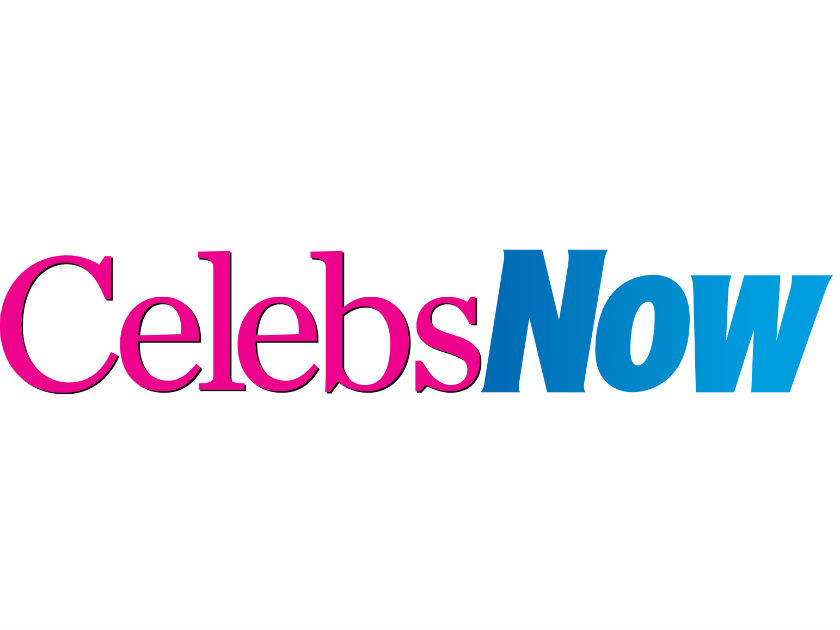 And with Bey, 36, also causing a social media storm by referencing 'Becky with the good hair' on her album Lemonade, Jay admitted that singing about their marital issues was like therapy for the couple.
Speaking about a potential joint album, he said: 'We were using our art almost like a therapy session.
'And we started making music together. And then the music she was making at that time was further along. So, her album came out as opposed to the joint album that we were working on.'
The music mogul added: 'The best place in the hurricane is in the middle of it. The best place is right in the middle of the pain.
'And that's where we were sitting. And it was uncomfortable. And we had a lot of conversations.'
Jay – who married pop superstar Beyoncé in 2008 – even candidly spoke about the possibility of divorce, as he revealed: 'You know, most people walk away, and, like, divorce rate is like 50 percent or something 'cause most people can't see themselves.
'The hardest thing is seeing pain on someone's face that you caused, and then have to deal with yourself.'