Beyonce Knowles' rapper beau wants a family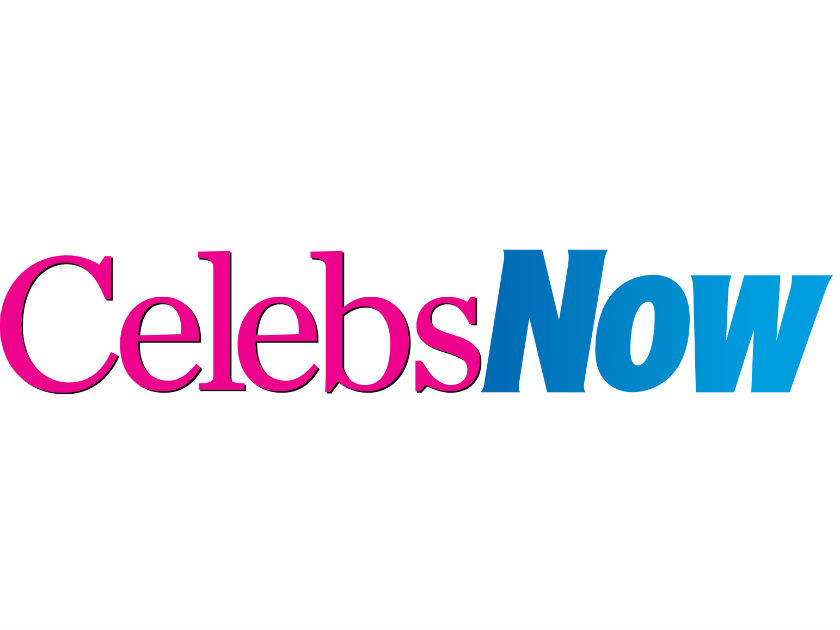 Jay-Z says he does hope to have kids in the near future.
The rapper, who secretly wed Beyoncé Knowles, 27, in April – insists he's like any normal guy.
'Most people I guess dream of having a family someday,' he said at the Global Leadership Awards Gala in New York.
'So I'm just a regular American boy.'
But for now, he's concentrating on his volunteer work to bring clean water to young children in Africa. 
'I've given to charities in the past and you close your eyes and cross your fingers and hope that the money gets there,' he says.
'With this I got to go to Africa, I got to see the water pumps, I got to touch it. I got to see the kids turn them on.
'Tonight, I don't know what I'm doing here, I'm rewarded already.'
Jay-Z, 38, was honoured for his charity work at the event, held at Waldorf-Astoria Hotel earlier this week. 
SEE GALLERY Jay-Z and Beyonce Knowles – their love story>> 
Alison Adey