TV presenter doesn't want to raise children alone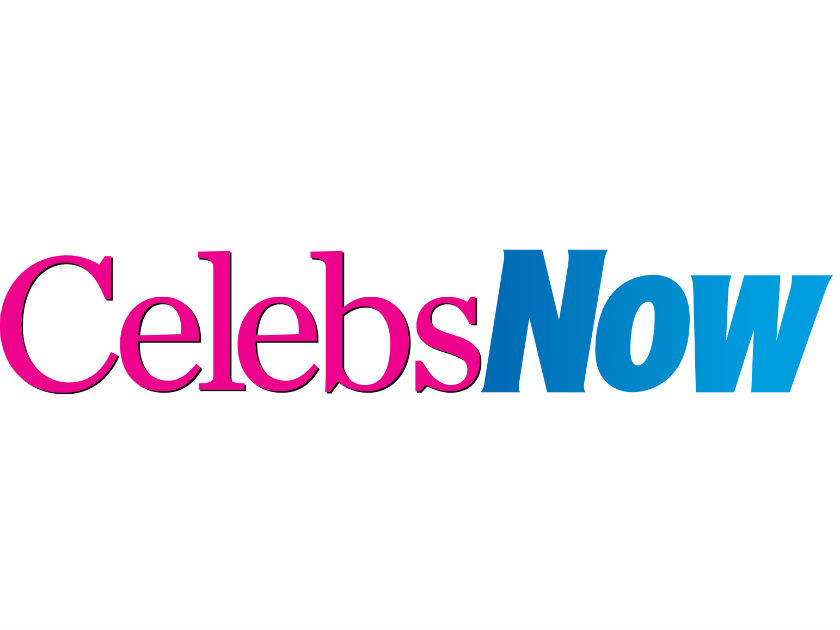 Jayne Middlemiss has no intention of becoming a single mum – because it's such a tough job.

'I've always been quite an old-fashioned type of person,' she explains. 'I wouldn't really want to have a child by myself. I'd like to have a family, but if it doesn't happen that's fine.'

The TV presenter, 37, recently took part in Channel 5 show So You Think You Can Be A Single Parent?

And looking after 3 kids opened her eyes to the difficulties of bringing up children without partner.

'It's the hardest job in the world,' she tells Now Online. 'If you're by yourself you literally have no time. No time to appreciate or enjoy the children.'

Jayne – who is currently dating model Alan Byrne – also believes it's wrong to pressurise a a guy into starting a family.

'That's selfish,' she says.

'For me personally, I don't think I could be a very good mum unless I was in a very committed and loving relationship.

'I'd rather be ready than say, "Oh yeah, I really need to have a child so I'm going to have one with whoever".'

Read Jayne Middlemiss' guide on how to avoid an argument abroad using the link to Teletext Holidays website below.


Read Jayne Middlemiss' guide here>>


Jayne Middlemiss livid when TV prank went wrong>>
Jayne Middlemiss: There are more important things in life than the size of my arse>>
Jayne Middlemiss dress is a hit>>