Cheryl's ex Jean Bernard Fernandez Versini could be up to his eyeballs in kangeroo, er, balls by Christmas
We hear Cheryl's estranged husband Jean Bernard Fernandez-Versini could become a regular fixture on our TV screens.
According to our insider, JB's keen to become a celebrity in his own right and now, it appears the usually shy restaurateur has decided to leave the Chiltern Firehouse (finally!) and is in talks to appear on a major ITV reality show.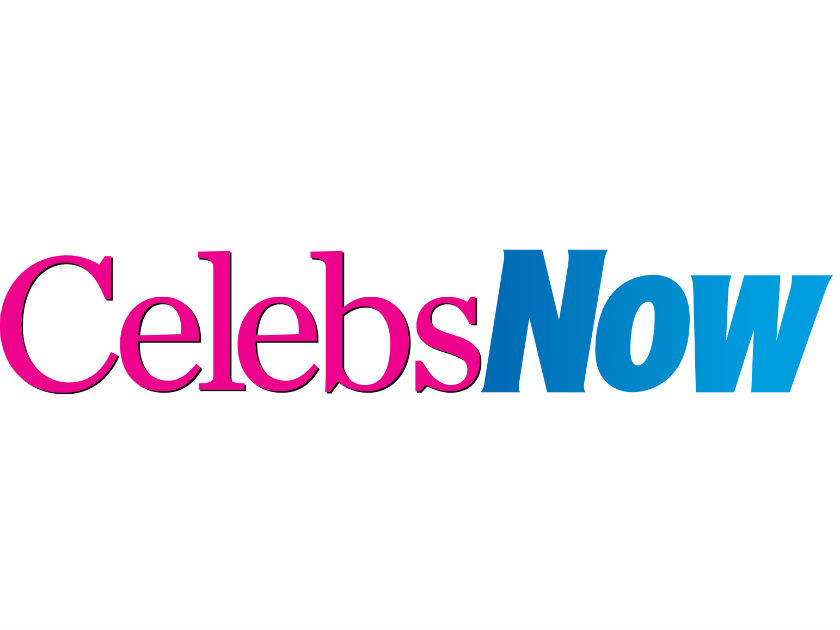 'He'd really like to become a UK TV personality,' a friend of JB's tells Now.
'When JB was with Cheryl he shunned the limelight but now he's single he wants to build up his reputation. He wants to get himself on screen and is in talks to get onto a big ITV show. I'm sure the guys behind I'm A Celebrity would love to have him on board and JB may consider that, but there's also talk of a Piers Morgan-style big interview.'
READ MORE CELEBRITY NEWS AND GOSSIP
A second insider adds: 'JB is a businessman and he's always looking for different opportunities, but whether Cheryl would be keen on the idea is doubtful – after all, it hasn't been the easiest of break-ups and the pair are technically still married.'
Either way, it would make great TV. If JB is parachuted into the Australian jungle we're predicting our phone bill will go through the roof. 'Which celebrity should chow down on a bull's penis this week?' It won't be hard to choose now, will it?