Fighting for world peace, one blonde quiff at a time.
*Irish accent* 'I'M JOHN, HE'S EDWARD AND TOGETHER WE'RE… FIGHTING TERRORISM'.
Hmm.. doesn't quite have the same ring as 'Jedward', does it?
But, in all fairness, if anyone was going to be advocate for the wonders of world peace then it would undoubtedly have to be fella's as happy as this…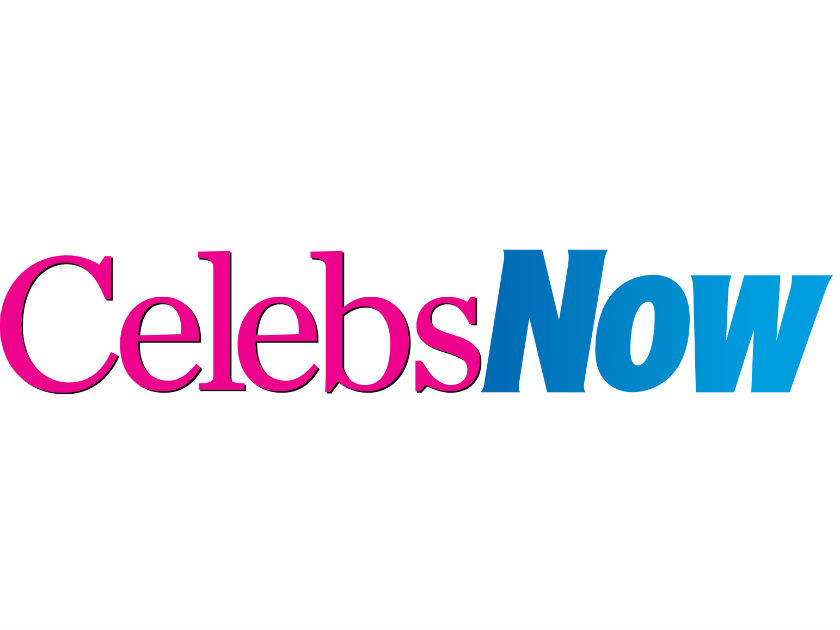 It seems that all the terrible, terrible woes of this earth are to be imminently solved- and all by two humble twins from Ireland.
The former X Factor contestants shared their big plans of an 'Airport World Tour' on Christmas Day- a venture that will see the brothers visiting a total of nineteen airports around the world, all in the name of 'defying the current fears about terrorism by reassuring our fans that everything will be okay'.
Speaking to the Irish Sun, Jedward explained the mission is 'not about money. It's about making a connection with cool people. People can take selfies with us. Whatever they want do'.
The brothers shared their upcoming World Peace Tour dates to fans via their Instagram account, captioning the snap 'Jedward World Peace Tour 'Happiness and Good Vibes' Landing into all airports at these times to take pictures and spend time with some awesome cool people'.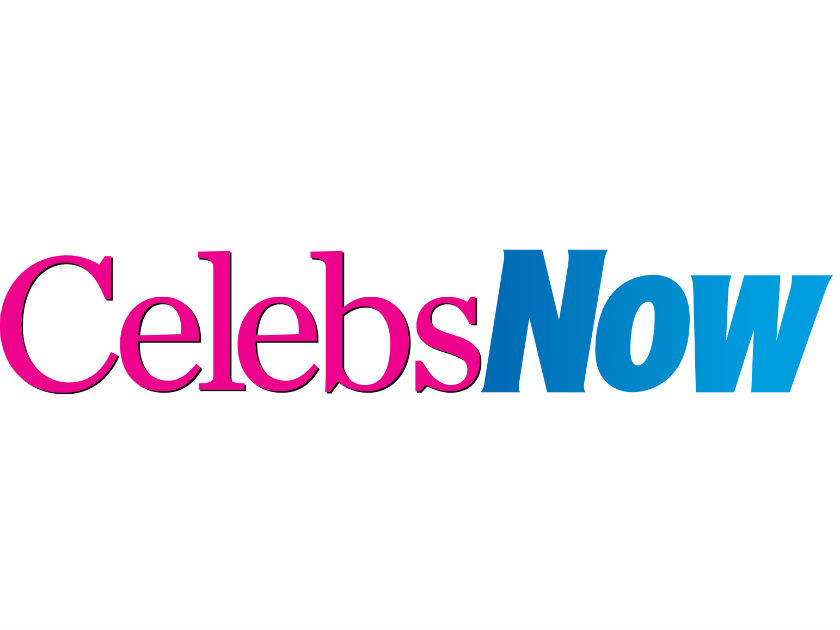 2016 is set to be a massive year for Jedward– who find out on New Years day whether they made it to the short-list for representing the UK in the 2016 Eurovision song contest.
So there we have it, folks. Jedward– fighting terrorism, one blonde quiff at a time.
Alice Perry