But it was for a very special reason...
It's been eight years since Jade Goody sadly left us, but since then her former parter Jeff Brazier has done an incredible job of raising their two children, sons Bobby and Freddie.
The trio are incredibly close, so we can only imagine how hard Jeff found it to spend Christmas Day WITHOUT his youngest son this year.
The former footballer turned life coach revealed that 13-year-old Fred wasn't spending the special day with his dad and older brother in a Christmas Day Instagram post.
Sharing a snap of himself and Bobby together on Hove beach, Jeff posted: 'Just Bob and I this morning.'
He added that he was 'missing Fred today', but he went on to reveal the pretty special reason for Freddie's absence – his lad had chosen to be with his nan instead so she wasn't alone at Christmas. Awww!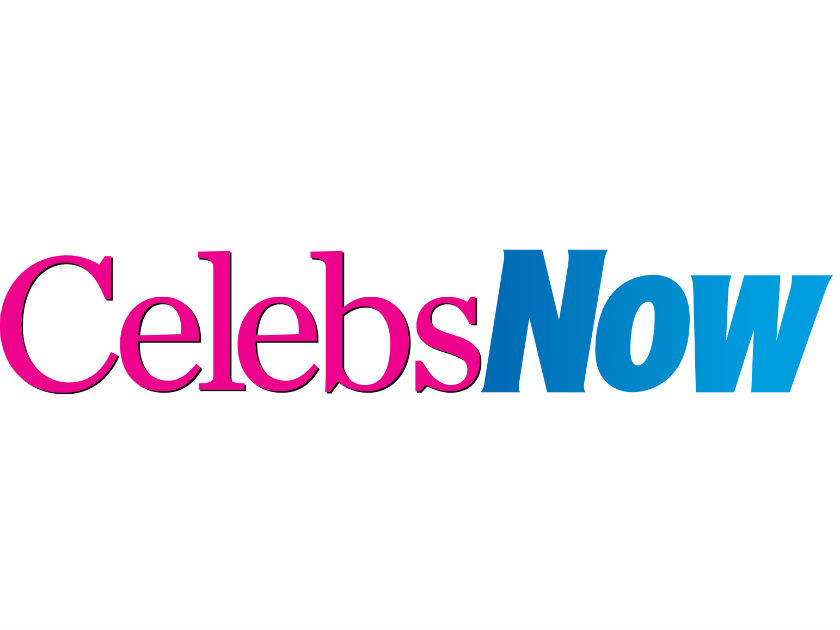 Jeff wrote: 'Missing Fred today but his kindhearted desire to keep his Nan company so she wasn't on her own this Christmas isn't something I can stand in the way of so must encourage. Proud of him. ❤️'
Isn't that just the cutest?
Fans clearly thought so, as they commented on the snap congratulating Jeff on raising such lovely boys.
One wrote: 'What lovely, thoughtful boys you have @jeffbrazier They are a credit to you.'
Another added: 'Well that says everything about you.Great Dad.Amazing boys.Lovely family.Merry Christmas.'
It's been a good year for Jeff, with the star recently getting engaged to his long-term girlfriend, Kate Dwyer.
And his gorgeous fiancée was present on the wintery Christmas Day walk too. She took to Instagram to share a snap of the happy couple, captioning it: 'Last Christmas as a Dwyer ❤️💍'
The couple announced their engagement in October, and Kate recently shared an adorable first family photo with her man and her future stepsons.
Posting on Instagram earlier this month, Kate wrote: 'Posting this makes me super happy for many reasons – these boys are the best at looking after me and yes, @bobbybrazier is over 6ft'.
The couple are planning to marry next summer and his sons are set to be his best men, so we're sure there's a lot more adorable family pics to come!