Jeff opens up about carrying on with family life following the loss of their beloved Jade Goody.
Recently, Jeff Brazier married partner Kate Dwyer in an intimate family ceremony overseas in Portugal, with his two sons Bobby, 15, and Freddy, 14, by his side.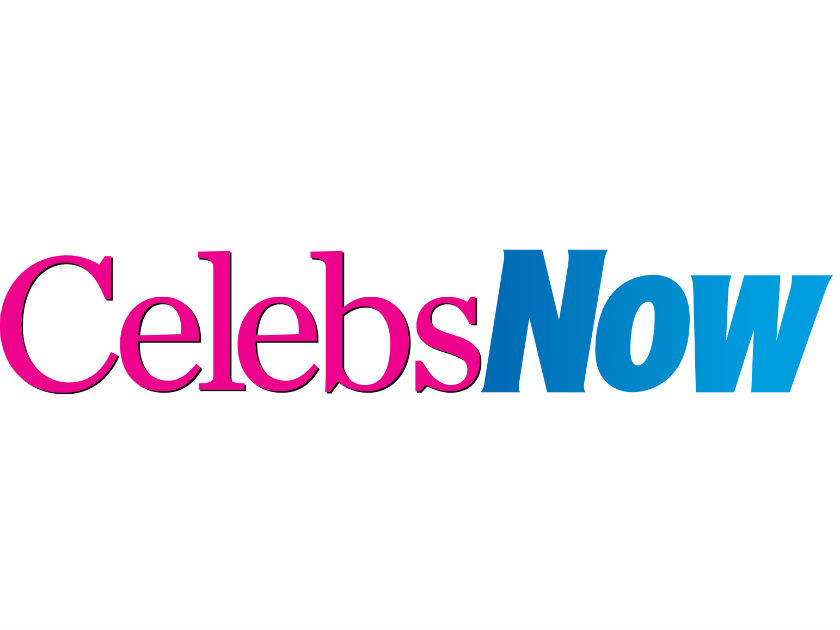 Following their nuptials, Jeff has now emotionally opened up about continuing with family life following the loss of Freddy and Bobby's mother Jade Goody. 
Speaking with Hello, Jeff credited his new wife Kate for helping heal his family following Jade's heartbreaking death – who sadly passed after a battle with cervical cancer in 2009.
More: Jeff Brazier reveals the heartbreaking reason Jade Goody didn't get help sooner during cancer battle
The 39-year-old revealed that he isn't the only one in love with Kate, as his two sons have also grown to love her: 'She hasn't just completed one person, she's completed a family and given three boys a real sense of belonging.'
Emotionally, he explained: 'I'm so happy to marry Kate, who has brought so much stability to my life. This isn't just any wedding, this is a really special one.'
Jeff continued: 'It doesn't just represent Kate and I putting rings on each other's fingers. It represents the fact that we won at something really tricky. We won at becoming a family.'
Agreeing, Jeff's youngest son Freddy added: '[Dad] has found that girl who he's going to live with for the rest of his life. One of the biggest things for Fred and I is that Kate makes our dad happy.'
Jeff and Kate announced they were engaged to be wed late last year, after a five year relationship.
Jeff popped the question to PR executive Kate whilst holidaying in Ibiza in October of 2017. However, this wasn't before seeking the permission on his two sons, who he has raised alone following the loss of their mother.
Revealing the special moment he proposed, Jeff told Hello: 'We walked out to the end of a jetty and sat on a wall that formed a harbour for the local fishing boats'.
He then added: 'I told her I loved her, and had been thinking about this for a while. I pulled the box with the ring out from my back pocket and asked if she would marry me. It was a very special moment.'
A massive congratulations to Jeff, Kate and the family on their happy news!