Jeff Brazier has two sons, Bobby and Freddie
Jeff Brazier, 38, is a single dad to sons Bobby, 14, and Freddie, 12, with Jade Goody who sadly passed away in 2009. Now caught up with him to talk about family life…
The boys are growing up now. Do you ever see traits of Jade in them?

Oh hugely. Freddie has Jade's energy and vibrancy. He has the same impact on people as he goes into a room that Jade would've had. When Bobby's angry he can resemble his Mum. He doesn't take any crap; he has her powerful nature.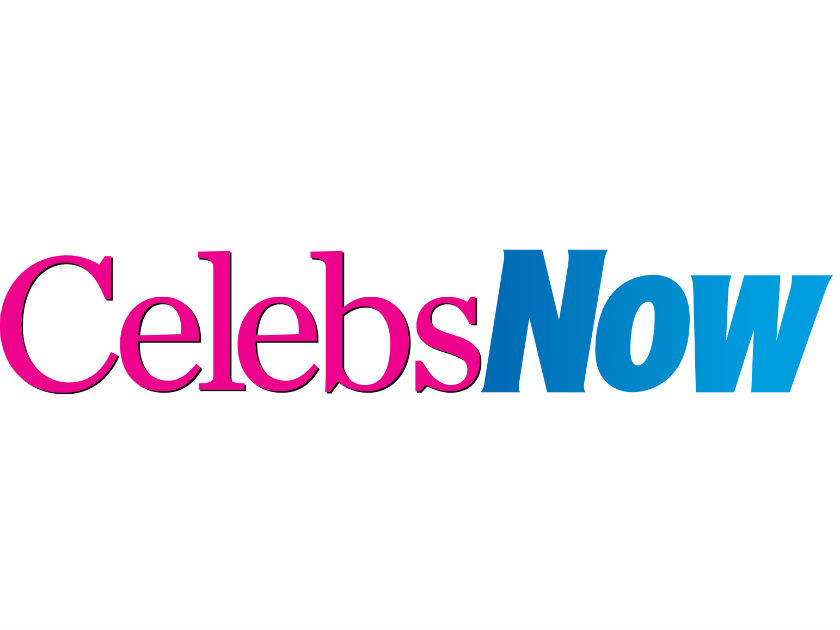 If your boys could describe you in three words what would they say?
Strict, inconvenient and taxi.
(Now laughs). Taxi?
Just like all parents for teenagers!
Jeff Brazier: 'I want to get married and have two more kids!'
What are you strict about?
I have my boundaries like every parent should irrespective of whether they're bereaved or not. Basically if I said anything to them like, 'don't do that,' or 'I need you to do this', I'm constantly told, 'my friend's parents wouldn't do that.' I remind them that they're responsible for their own children and I'm responsible for you, so that's how it's going to be.
Absolutely! Do you have a quick family meal that you love to make for the kids?
It started off as a bit of a hangover wrap, but my children have never been hungover so that's exclusively to me but, you pretty much get a wholemeal wrap, pop some natural yoghurt in there, whack in some new potatoes, chorizo, vegetables. It's always a winner and takes five mins to make.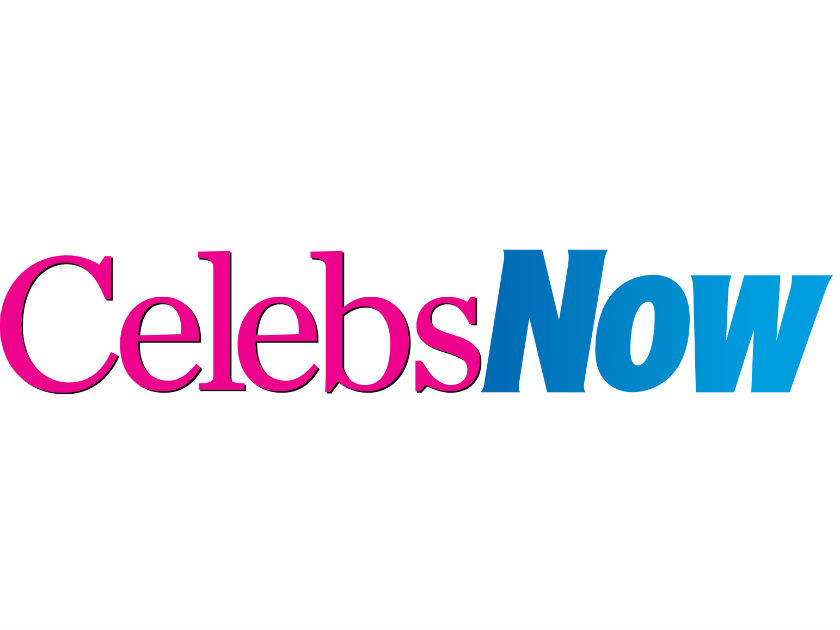 You're dealing with the teen years, any tips?
You have to really develop that thick skin and not take anything personally because you're simply asking for stress that isn't required!
Brilliant. What's been your proudest moment as a parent?
When Bobby scored the winning goal in the cup final a couple of years ago, that is always special for me. I get regular proud moments though and that's simply on a count of times when you see such great manners from your children and think, 'you're developing into such a beautiful adult'.
Jeff Brazier's girlfriend gets VERY cheeky on Instagram
What has having kids taught you about yourself?
I would be half the man I am if it wasn't for having children. I've learnt that I've not done too badly and I'm continuously evolving the gaps, learning in order to become the Dad that they need.
The Grief Survival Guide: How to navigate loss and all that comes with it by Jeff Brazier is published by Hodder & Stoughton priced £16.99 out now.