Here's your dose of cuteness for the week
Jeff Brazier is very appreciated by the British public, parents and non-parents alike, for always being open and frank about his life as a single father.
Through his social media accounts, the self-made life coach periodically keeps the world updated on life with his sons. And he's recently shared another very intimate moment with us, as his youngest, Freddie, has just started 'big school', and told him something very cute before his first day…
More: Jeff Brazier shares adorable picture with sons Bobby and Freddie
Read: All the Latest Celebrity News
Taking to Twitter on Sunday evening (4th September), Jeff, 37, shared the sweet words that Freddie, one of his two sons with late reality star Jade Goody, told him before his first day at secondary school on Monday:
Fred – 'I don't need to be scared because I look smart & can just be myself' as he said goodnight ahead of his first day in senior school
Cute, huh? Though it'd be understandable to feel a little uneasy before moving on to such a new stage, the confident young lad clearly wasn't too nervous, and planned on simply being who he is to do well. Great mindset!
And we're not the only ones to have thought so – Jeff's fans showed their appreciation for the sweet post by 'liking' it, and wishing Freddie 'good luck' for his big day. Some even took the opportunity to attribute this positivity to good parenting skills from Jeff.
'That statement right there shows the great lessons you're teaching him X', while another wrote: 'all the best Fred! Remember you also have a beautiful guardian Angel by your side and your fabulous Father xx'.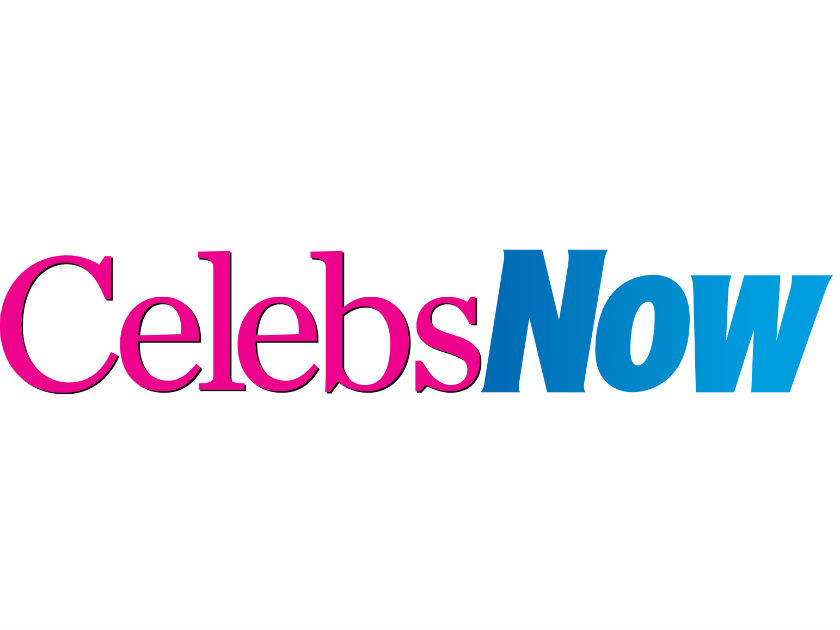 Jeff and Jade were together from 2002 to 2004, having two sons: Bobby, now 13, and 11. They were five and four-years-old respectively when Jade died at the age of 27 in March 2009, from cervical cancer. The boys have grown up outside of the spotlight for the most part – but are always grateful for sweet insights like this!
Fingers crossed Freddie has a great day at school!