Jade tragically lost her battle with cervical cancer in 2009
Jeff Brazier has opened up about why he thinks Jade Goody didn't seek medical help sooner in her cancer battle – and it's down to one of her personality traits.
The TV presenter admits that Jade was disorganised and feels that this might have contributed to the fact that she didn't go to a doctor sooner after having several abnormal smear tests in the past.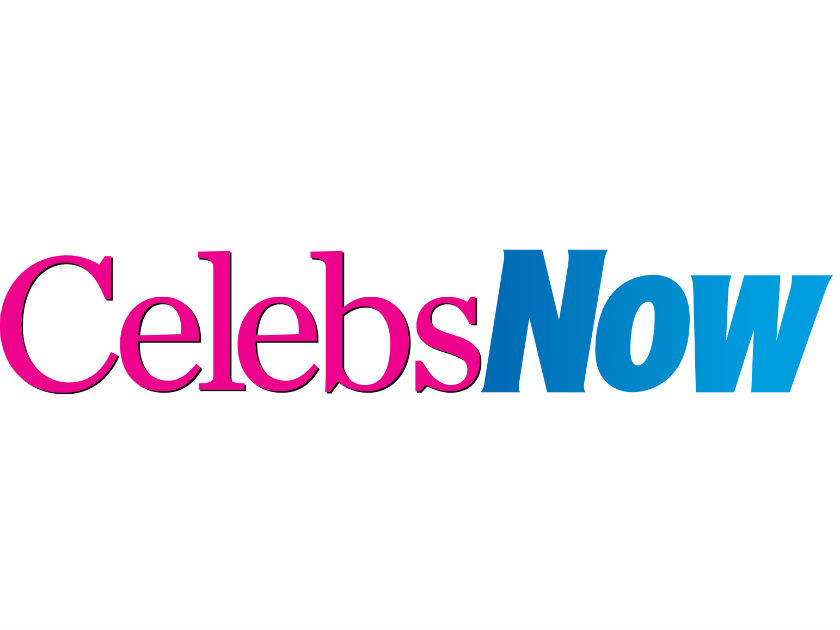 MORE: Jeff Brazier admits the devastating heartbreak his sons faced following Jade Goody's death
'We were no longer together when she got ill so I don't know whether it was forgetfulness or fear that prevented her from getting help sooner,' says Jeff, 38.
'Jade was this amazing, larger-than-life character and she had so many wonderful qualities but organisation wasn't one of them.'
Big Brother star Jade – who had sons Bobby and Freddy with Jeff – lost her battle with cervical cancer in March 2009 at the age of 27.
She had been diagnosed in August 2008 when it was reportedly at an advanced stage, and by February 2009 it had spread to her liver, bowel and groin, meaning doctors informed her that it was terminal.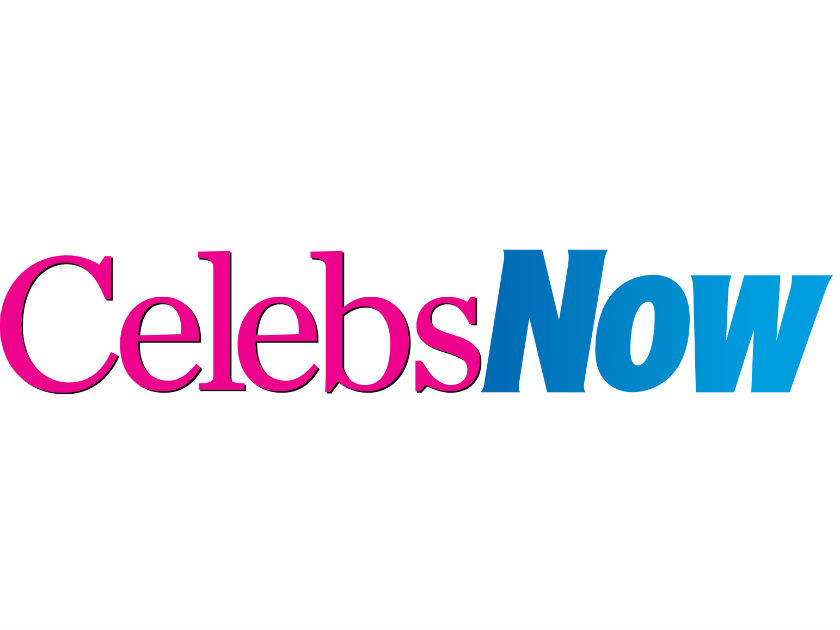 Since then Jeff has raised Bobby, 14, and Freddy, 13, but admits they still struggle with the aftermath of losing their mum.
'My boys have grown up without the mother who adored them and they suffer for it every single day,' he tells the Express. 'Grief like that never ever goes away.'
Jeff also admits that Jade's passing had a big impact on him too, having confessed: 'I try not to be bitter but sometimes I do get angry.'
It comes after the dad-of-two revealed last month that the boys would 'tear him apart' at times as a way to cope with their grief.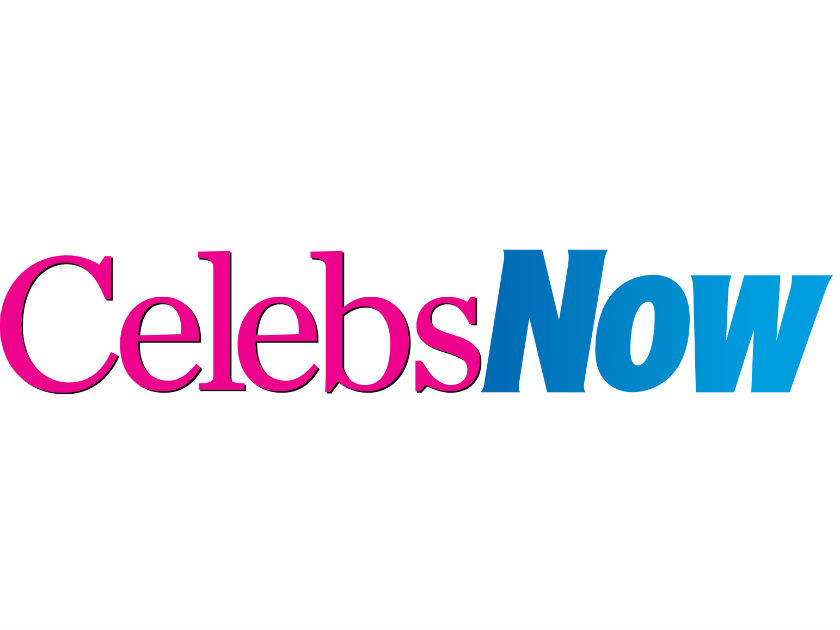 'The big challenge for me was not taking it personally', he told Daily Mail's Femail. 'I didn't realise when she died that it would get so personal and they would literally tear me apart at times.
'Not meaning to necessarily hurt me but in a way of showing me that that's how they feel.'
Jeff recently wrote a book about getting through grief following the family's experiences and is now looking forward to marrying fiancée Kate Dwyer, who he admits is a good influence on his sons. Awww.