Bobby and Freddy were left impressed by their mum's actions
Jeff Brazier has revealed an incredible memory his sons have of late mum Jade Goody which they cherish as one of their favourites.
The TV star says that Bobby, 14, and Freddy, 13, can recall a dramatic moment where Jade helped to put out a fire when they were on holiday in Trinidad and Tobago in 2007 and it left a huge impression on them.
MORE: Jeff Brazier opens up about how his sons are like Jade Goody
'Their favourite memory is sadly one that I wasn't a part of, but irrespective it was a very wonderful, heroic memory for them,' says Jeff, 38.
'They were in Trinidad and Tobago and somehow she put out a fire. They recall it very fondly how Mummy was very quick to react to the fact that something was on fire and that she put it out.
'They were young and very impressionable at the time and just thought that was the most incredible thing. They thought "Wow, my Mum's a lifesaver, she's a firefighter!"
'That's a wonderful memory. That's probably their most valued memory.'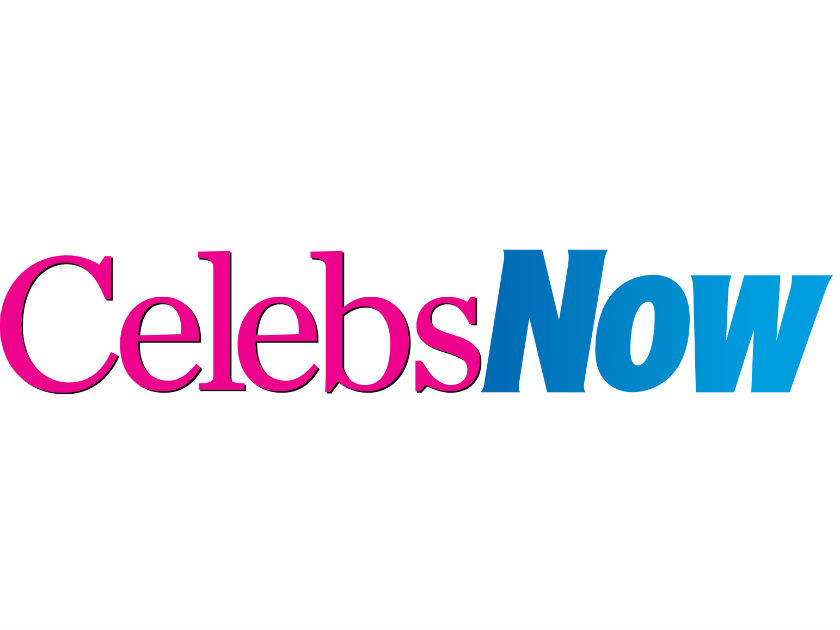 In fact Jeff hopes to take the boys back to the scene of the fire one day.
'I'm gonna take them there one day and it will feel special because it was a place that's very special to their Mum,' he tells MailOnline. 'I want them to see their connection to their Mum.
'Maybe they could take a stone from the beach and keep it in their pocket and think "this is my special stone" from where Mummy was my hero. The value of that is immeasurable.'
Jeff – speaking whilst promoting Dolmio's 'No drama' campaign – has continued to keep Jade's memory alive for Bobby and Freddy eight years on from her death and admits he made a promise to her that he would.
'I promised her "they will always remember you". It would be impossible for them really to forget about their mum,' he explains.
'I want them to feel connected to their Mum, not just have it that once every couple of months that's a thing that I would mention – because I would feel like I would be letting them down if that were the case.
'My worst fear where I would feel like I was absolutely failing them would be to let Mummy disappear from our conversations.'
Jeff has had full custody of the boys since Jade passed away aged 27 following a battle with cervical cancer.