Aww, these guys are too cute!
They recently announced their engagement, and Jeff Brazier and his fiancée Kate Dwyer couldn't look happier.
As the Christmas season approaches, Jeff and Kate can't help but gush about their adorable family.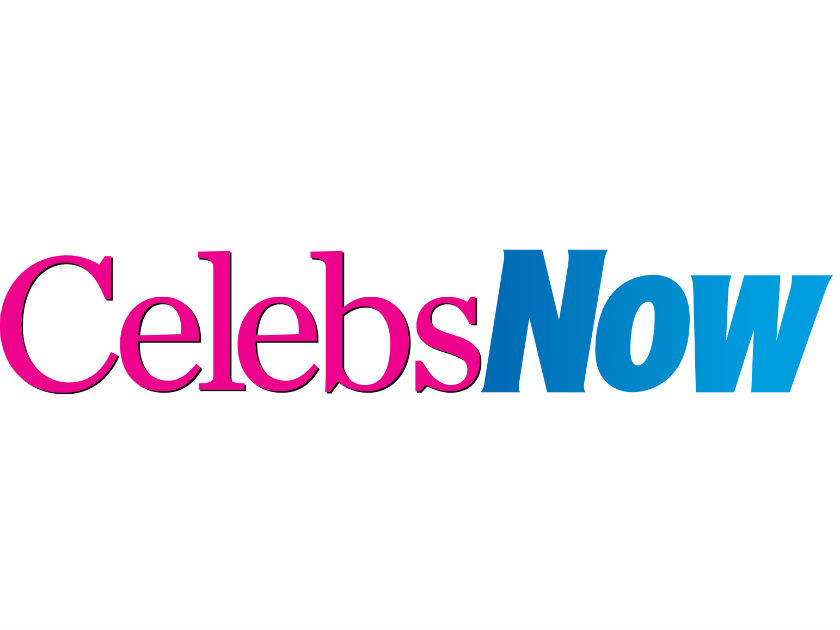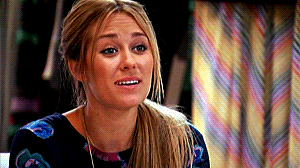 READ: Vicky Pattison reveals secret advantage that helped her, Georgia 'Toff' Toffolo and Scarlett Moffatt win I'm A Celebrity
Kate took to Instagram to share a snap of her alongside Jeff and his two sons Bobby, 14 and Freddie, 13, from his previous relationship with the late Jade Goody.
Kate wrote: 'Posting this makes me super happy for many reasons – these boys are the best at looking after me and yes, @bobbybrazier is over 6ft'.
And it's safe to say fans of the gorgeous couple couldn't quite believe their eyes at just how much Bobby and Freddie had grown.
'Goodness me. They're so grown up! Bless you all. x', one user wrote.
Another added: 'Wow how the boys have grown!!! Gorgeous pic x'.
While a third commented: 'What a picture lovely boys..how grown up and handsome x big love'.
Meanwhile, several fans couldn't help but notice just how much the boys look like their mum, Jade.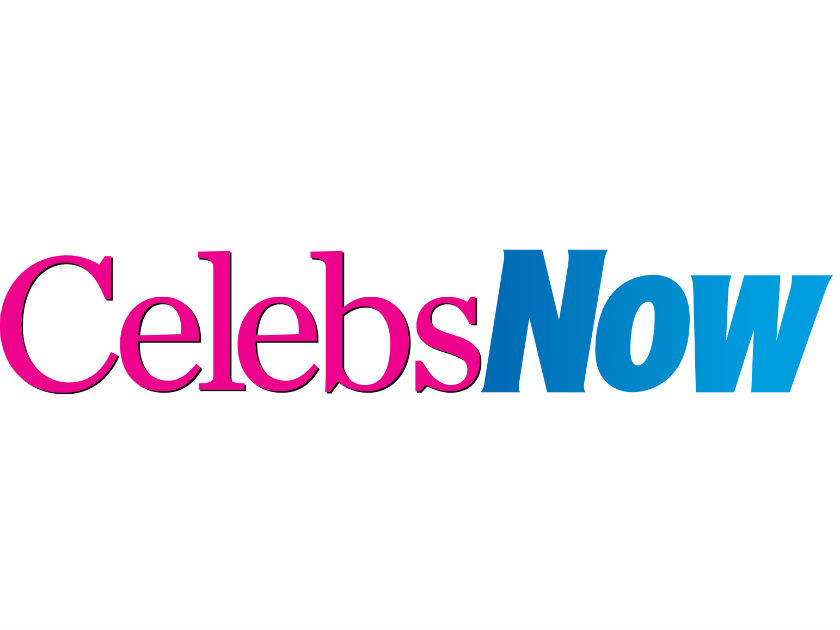 '@bobbybrazier you look just like your mummy! Gorgeous boys!!,' one fan said.
A second commented: 'OMG Bobby is the image of jade- such lovely young men- you should be extremely proud xx'.
A third wrote: 'Wow double of jade .. good looking lads she would be proud'.
Jeff and Kate announced they were getting married in October, after dating for four years.
Speaking about his Ibiza proposal, Jeff admitted to Hello magazine, 'I told her I loved her, and had been thinking about this for a while. I pulled the box with the ring out from my back pocket and asked if she would marry me. It was a very special moment.'
The couple are planning to marry next summer and his sons are set to be his best men, we're sure there's a lot more adorable family pics to come!