Heiress says charity work eases her conscience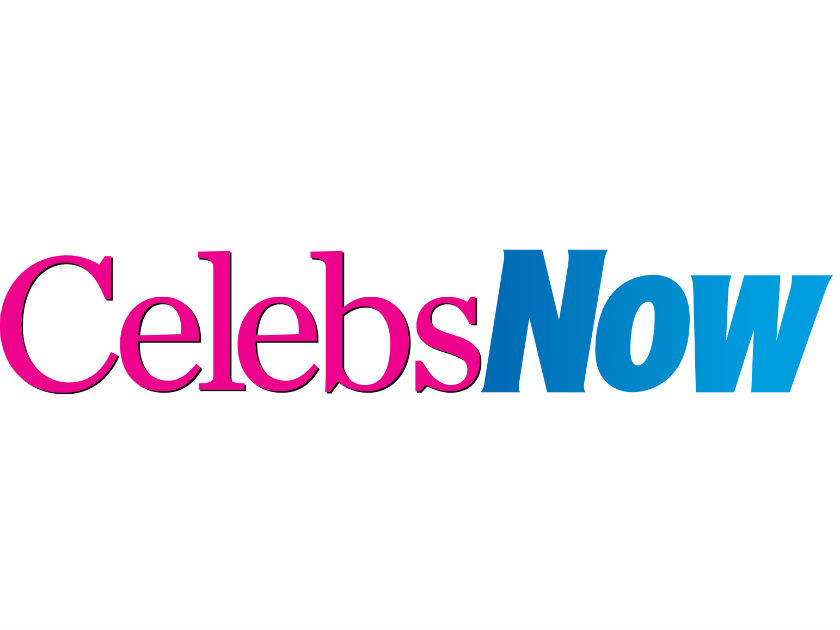 Jemima Goldsmith has talked about her feelings of guilt over her life of privilege and says it is the chief reason she ploughs her energies into charity work.

In an interview with Easy Living magazine, she says: 'I clearly have a very privileged background. Do I have the guilt of the over-privileged? I'd have to say yes. And is it the reason I do charity work? Again I'd have to say yes, in part.'

Ms Goldsmith, 32, daughter of the late billionaire Sir James Goldsmith, has become an ambassador for Unicef – a role she agreed to, after living with ex-husband Imran Khan in poverty-stricken Pakistan.

The multi-millionaire heiress also confesses to dragging boyfriend Hugh Grant, 45, to impoverished countries such as Nairobi to force him to care. 'It's difficult to care if you don't see it first-hand,' she says.