The Ex On The Beach star has caused controversy
Jemma Lucy has landed herself in hot water with road safety charities after posting Snapchat videos from behind the wheel of her car.
The Ex On The Beach star caused controversy this week by angrily ranting about another driver whilst on the road and filming it all in the process.
Jemma Lucy booted off Ex On The Beach after huge fight
Jemma, 28, was seen shouting abuse at the other driver, yelling in a clip: 'People are real c***s like this guy who won't move.
'Wave to my Snapchat you little c***. The moral of this story is I always get my own way – that's it move your s*** Toyota back.'
The foul-mouthed rant didn't end there, with Jemma later adding: 'I was polite to start with but then the little c*** tried to test my patience.
'Do you want to get on my snapchat again you little c***? What the actual f*** is this guy doing? He actually has no idea how to drive.'
The TV star's vehicle didn't appear to be stationary at the time, though The Sun reports that Jemma has claimed that it was.
It's illegal to use a mobile phone whilst driving, with the law stating that it's only acceptable if you're safely parked or if you need to call 999 or 112 in an emergency and it's unsafe to stop.
Being caught can result in penalty points on the driver's licence, a fine or even disqualification from driving should the case go to court.
Jemma's actions have been condemned by road safety charity Brake, who fear that it could send a 'really bad message' to the reality star's fans.
'Distracted driving is a growing menace, and selfishly using a mobile device behind the wheel is incredibly dangerous,' the charity's spokesperson Jack Kushner explains.
'It is concerning to see Jemma using Snapchat whilst driving – research shows that using a phone behind the wheel affects reaction times as much as drink driving.
'Jemma's not only putting herself and other road users in danger, but also sending a really bad message to her young fans.'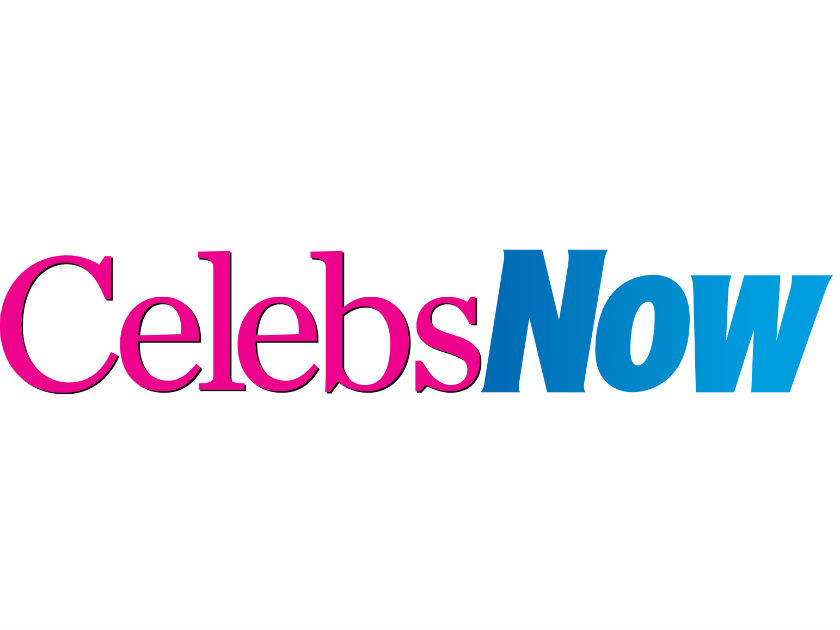 As of yet Jemma doesn't appear to have responded publicly to the scandal and has instead being discussing her shocking exit from Ex On The Beach on Twitter, having being booted off the show following a huge fight with Kayleigh Morris.