Jen opens up abut welcoming her son Daye Colmic Lake into the world...
It would appear that pretty much everyone in celebland has welcomed a lil' tot into the world in 2017.
Yup- it's been the year of the celebrity baby.
One famous lady who became a mother for the first time is the lovely Jennifer Metcalfe– who welcomed baby boy Daye Colmic Lake into the world with partner Greg Lake in June.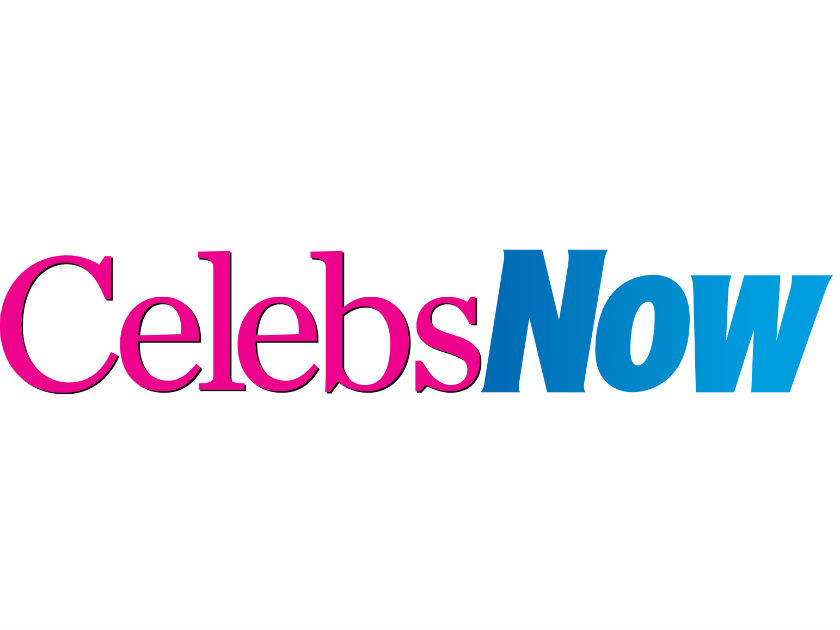 Since welcoming her son, Jen has kept a slight low profile. However, the Hollyoaks lady has now joined Christine Lampard for a lil' natter in the Lorraine studio.
Joined by her 'fella Greg,  who was feeding baby Daye throughout the segment, Jen opened up about her experience welcoming her firstborn into the world.
Jen tells Christine, 'As far as labour… It was a bit of a challenge'.
Jen reveals the incredibly scary turn in the birth- as Daye's umbilical cord had become tangled around itself meaning he couldn't properly breath.
Speaking of the complications with her childbirth, Jen explained how the outcome of could have been an incredibly different fate had her nurses not acted fast.
See: New mum Jennifer Metcalfe reveals her baby boy's VERY unusual name as she opens up about traumatic birth
Jennifer explained: 'When he came out… his (umbilical) cord was in a knot, and in quite a tight knot as well'.
Jen then added how dangerous this could have been: 'They say it happens in one in 100 babies. It doesn't end very nice, it can end in a still birth. It was quite a tight knot and it stops oxygen and food getting to him'.
The Hollyoaks lady then adds, 'But our little man defied the odds and here he is'.
We're very glad to hear it Jen! For any health questions relating to Jen's childbirth complication, click *here* to visit the NHS website.
Alice Perry