Jenni Falconer speaks to Now about being a mum...
Now's mummy blogger Jenni Falconer, 41, has one daughter with husband James; five-year-old Ella. We caught up with her to talk about being a parent…
Hey Jenni! If Ella was to describe you in three words, what would she say?
I just asked her and she said fun, adorable and small. I'm 5ft 9in – I think she's talking about someone else!
(Now laughs) What toys does Ella love?
She loves Shopkins, which are tiny. The smaller the toy, the better! She's also a huge fan of playing outside and she loves make-believe too, playing mummy and daughter, where she's the mummy and I'm the daughter. She is a very bossy parent!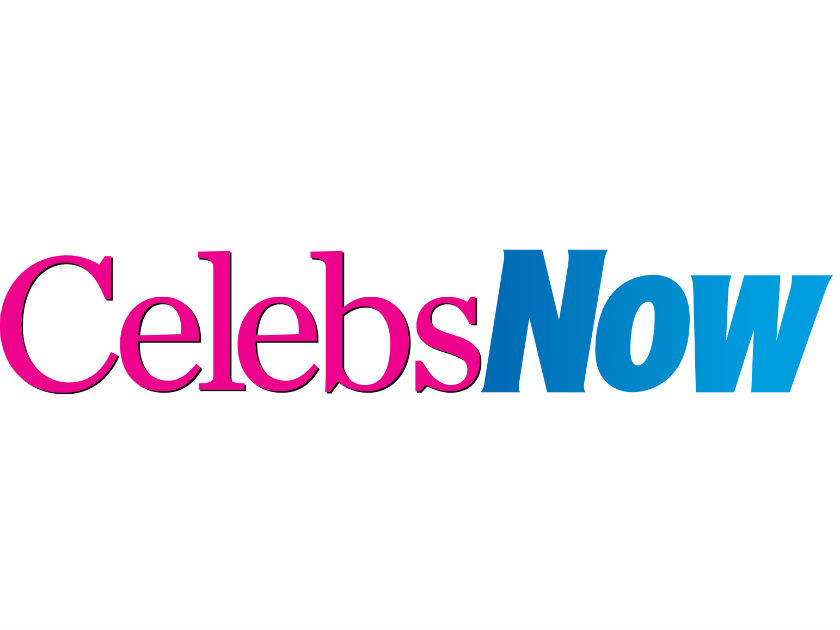 Aww! Is there a meal Ella loves you to cook?
I've had to up my game in the kitchen since becoming a mum. Ella loves fajitas – essentially stir-fried chicken and veg wrapped in tortillas. It's a great way to get her eating veggies.
MORE: Jenni Falconer on daughter Ella: 'She's the messiest child ever!'
Do you have any fears about her growing up?
You have to do your best in raising your child and hope that they're smart and stay safe, mix with the right crowd, get on a good career path and most importantly that they're happy and confident. If they achieve all this, as a parent you've done your job well.  
What's a typical weekend like in your house?
Hectic. Saturday morning is our fitness session. Ella goes to cricket followed by tennis. I go to the gym. Depending on the weather, we take our dog Alfie on a huge walk or we head out of town to visit friends for the afternoon. Saturday night might be family tele and a film for James and I once Ella's in bed.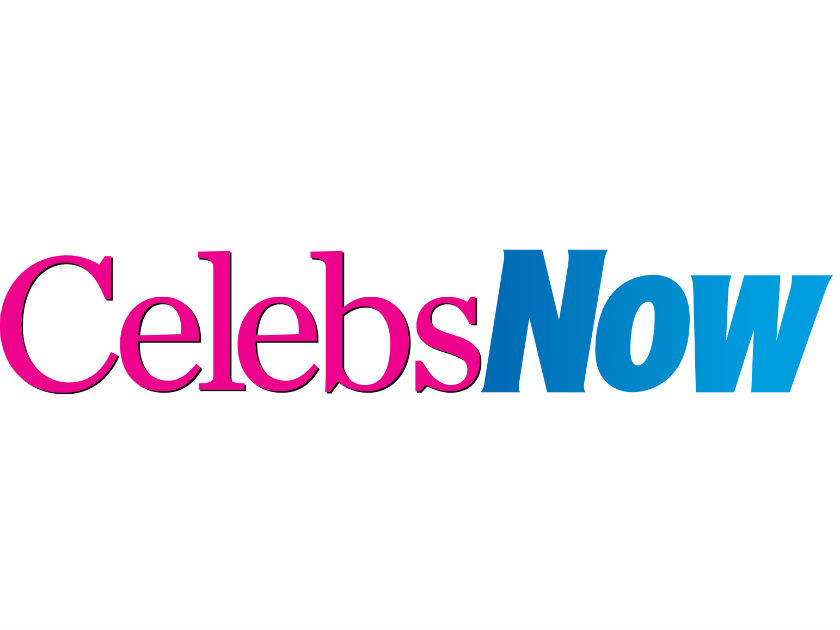 Do you get 'me time'? What do you do?
It's at 7am once I come off air at Heart. I love going for a run, or heading to a fitness class or a gym training session. It energises me, helps me reset and refresh.
How does Ella make you laugh?
She's only five and already a total performer and has the ability to send everyone into fits of giggles with her comedy dancing.
Amazing! What's been your biggest challenge as a parent so far?
Seeing your child hurt or in pain is the worst. My daughter fell and caught her leg on a branch, which resulted in her leg tearing open- she was in and out of consciousness. I cannot begin to tell you the panic and distress it caused James and I. We love Ella more than anything in the world and we couldn't bear to see her in pain.
Follow Jenni on Instagram @jennifalconer