Jenni Falconer speaks to Now about being a mum...
Radio and TV star Jenni Falconer, 40, has one daughter, Ella, 4, with husband James Midgley. Here she chats to Now about being a mum and the ingenous way she gets Ella to eat her greens!

Hey Jenni! What are you like as a mum?
I like to think I'm quite easy going but I'm quite into the place being clean and tidy. I went to someone's house and there were toys everywhere and I thought, 'I couldn't cope with this' [laughs]. My daughter is the messiest child ever. I don't think she understands what 'tidy up' is.
Is Ella ever naughty?
She can be a little bit cheeky but I actually love that. I'll tell you what she does do; she does land you in it.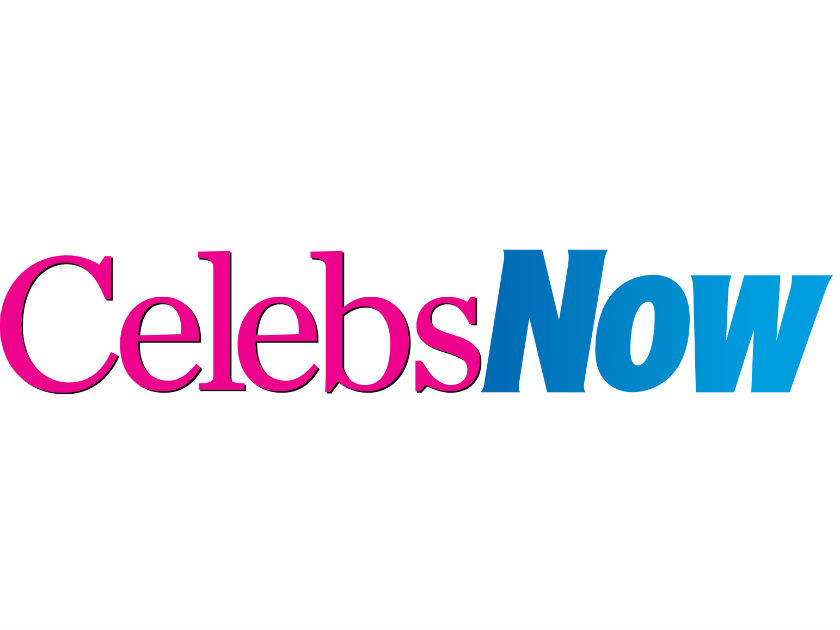 Tell us more…
I bumped into an ex-boyfriend of mine I hadn't seen for years. We said 'hello', gave each other a quick kiss on the cheek and off we went. Ella gets on the phone to James and says, 'daddy, mummy kissed another man!
READ MORE CELEBRITY NEWS HERE!
That's hilarious! So, what life lessons are you trying to teach her?
We just like her to be who she is and not compare herself to other people. Some of her friends can ride a bike without stabilisers, and we're like, 'no worry, you'll do it eventually'.
Aww! Does she have a favourite toy?
She loves animals and anything that's tiny. We have a zoo of animals that make noises; a dog that barks and a cat that meows. She's got a collection of different things called, Shopkins.
Is there a standout book that she loves?
I've just bought her Enid Blyton's The Magic Faraway Tree, which was my favourite book growing up. She has a few chapters every night and she's really into it. It's nice now because we can read her stories that don't come with pictures, she can just sit and imagine.
What meal does Ella love you to make her?
With the exception of anything that comes with smiley faces, she loves eggs on toast. At the weekend, we put avocado on a toasted bagel and poach eggs. Ella helps, she likes mashing the avocado and doing the eggs.
How do you make sure Ella eats?
If I'm trying to get her to eat certain foods like peppers or broccoli, I get little bowls and I put them round the edge of her plate so that she is in charge of serving herself. I think it's quite a novelty.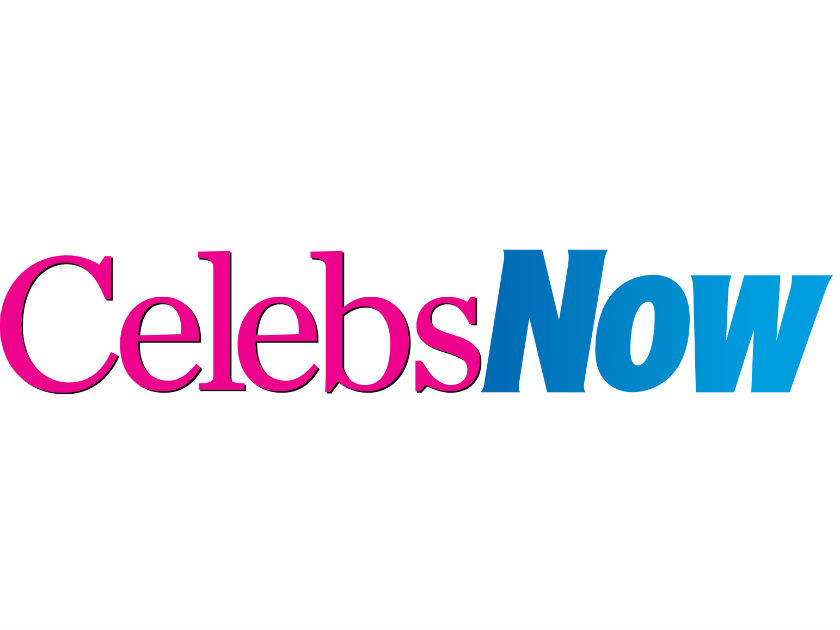 What's been your essential parenting product?
In my handbag I always have a little notepad and a little pen. As long as I have that, we're always fine, because she just sits and draws pictures and writes notes.
Jenni Falconer is a British Lion Eggs #EggCentric ambassador, check out her recipes at eggrecipes.co.uk