Jen takes her movie publicity plan to new extremes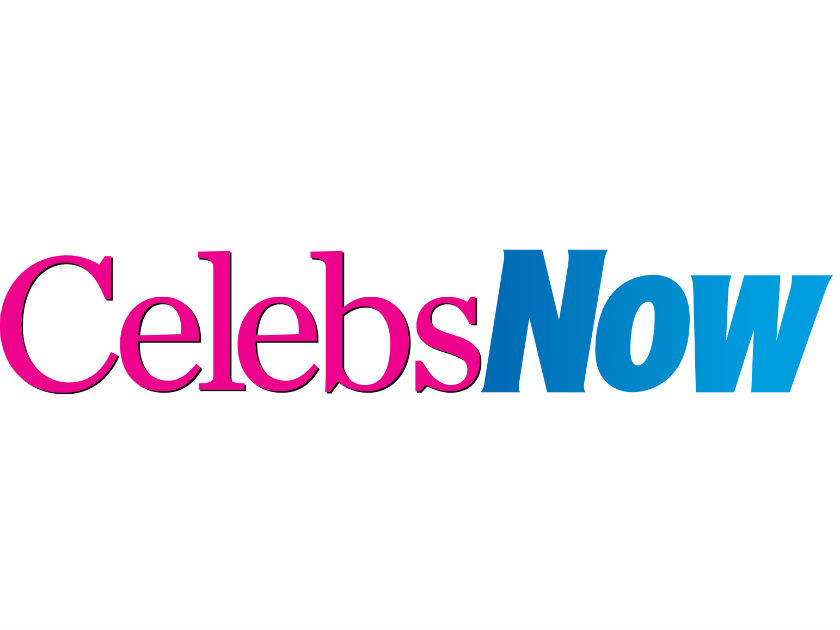 Jennifer Aniston asked Scottish hunk Gerard Butler to fly to the Mexican resort of Cabo san Lucas for her 41st birthday in a carefully orchestrated PR campaign.
Jen wanted to set tongues wagging as she gets ready to promote her latest movie The Bounty Hunter.
It was on set that she first got flirty with co-star Gerard – who's cosied up to a string of other women, including Jessica Simpson, who's another ex of Jen's former lover John Mayer.
But sources have told Now that while she's enjoying spending time with Gerard and they have a 'non-exclusive relationship', his arrival in Mexico was more about publicity.
A source says: 'Jennifer wants to look good and get people talking about her in a positive way. She knew that bringing Gerard to Mexico was exactly the way to do it.
'She wants to be seen as sexy and flirty, not a sad woman still mourning the end of her marriage.'
Several friends joined Jennifer on her all-expenses-paid trip, including close pals Courteney Cox and singer Sheryl Crow – but the real coup was getting Gerard there.
Our source adds: 'Gerard was a surprise last-minute arrival. There's no doubt he's attracted to Jen and they're enjoying a casual fling, but that's as much as it is.'
A source said: 'Jen wants people to think she's with Gerard for the long haul so that they get excited about her love life again, but really it's only a bit of fun.'
See the full story about Jennifer Aniston and inside her Mexican getaway in Now magazine dated 22 February 2010 – out now!
SEE PICTURES Jennifer Aniston – lonely at 40>>
Chris_White@ipcmedia.com