Pair said to have got intimate at gig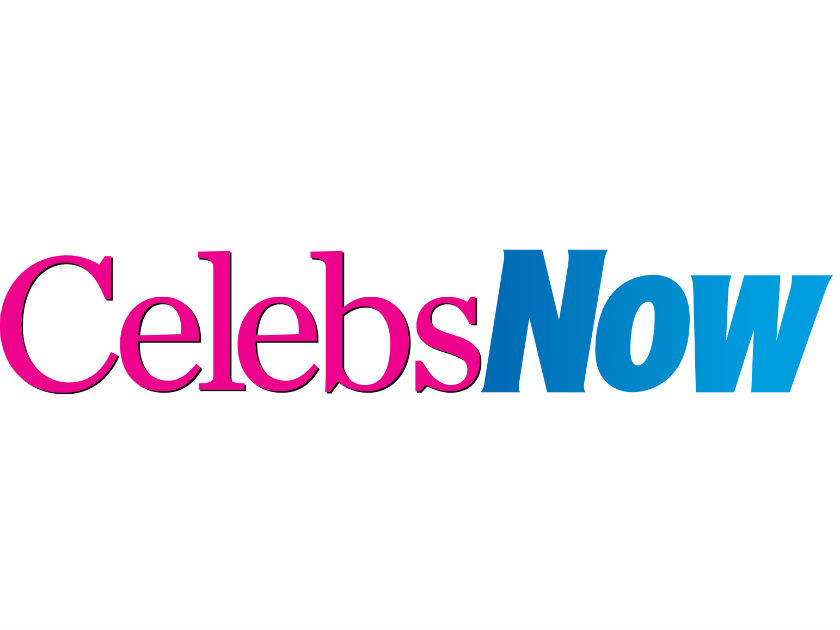 Jennifer Aniston was spotted with new squeeze John Mayer when he performed a concert in Orlando.

The singer, 30, played an hour-long set on Tuesday night and is rumoured to have gone backstage for a smooch with the actress before performing his encore.

Jennifer, 39, was cheering him on from the side during the gig and took a series of intimate pics, reports People.

The pair were recently snapped splashing about in a pool at the Mandarin Oriental Hotel in Miami.