The one where Jennifer Aniston and Matt LeBlanc gave us ALL the Friends feels in one perfect moment
If we were ever to go on Mastermind, our specialist subject would definitely be Friends – we know that show inside out, upside down, top to bottom. Yep, we're official Friends geeks.
So when a GIF emerged of Joey and Rachel (AKA Matt LeBlanc and Jennifer Aniston) sharing a joke at a posh dinner, it didn't take us long to speed through the section of our brain dedicated to the hit TV show and notice it was essentially an EXACT reenactment of a specific scene from series seven (episode 18, to be exact. See – geeks).
MORE: Matt LeBlanc is confirmed to be the new presenter of Top Gear!
Check it out!
Then…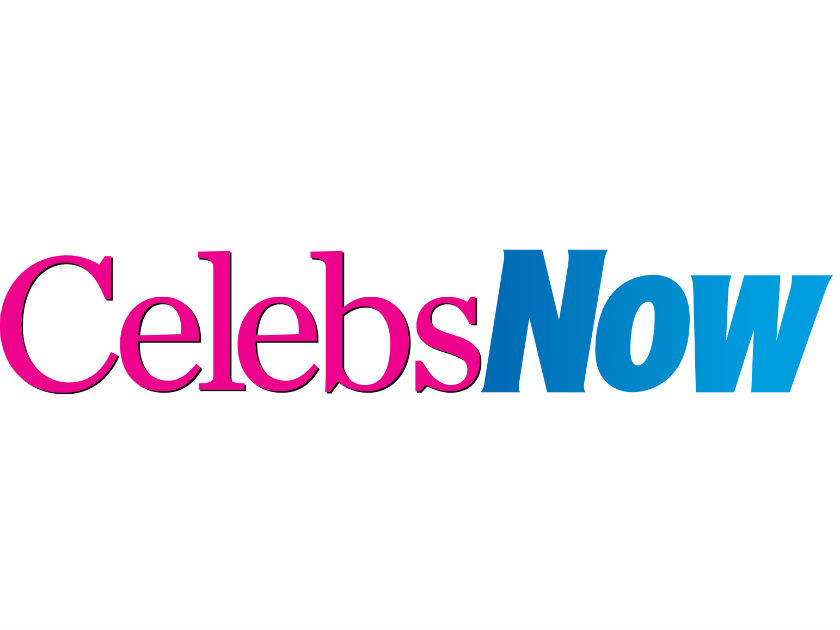 …and now!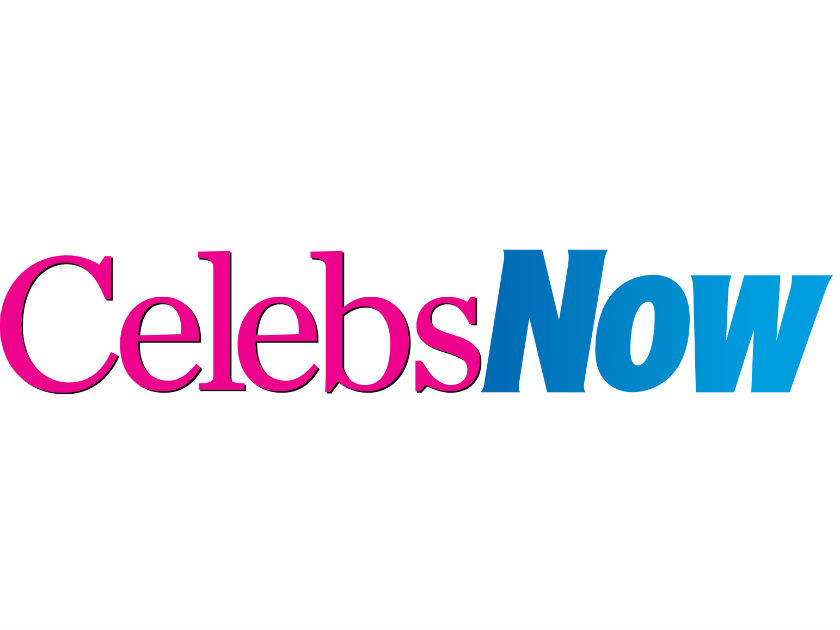 Seriously, could this BE any more perfect?
It's like they planned it. Joey on the left, Rachel on the right. Him in a smart black suit, her in a pink dress and a sparkly necklace. Hell, even her HIGHLIGHTS are the same.
But then, Jennifer Aniston really hasn't changed all that much since her Friends days, has she?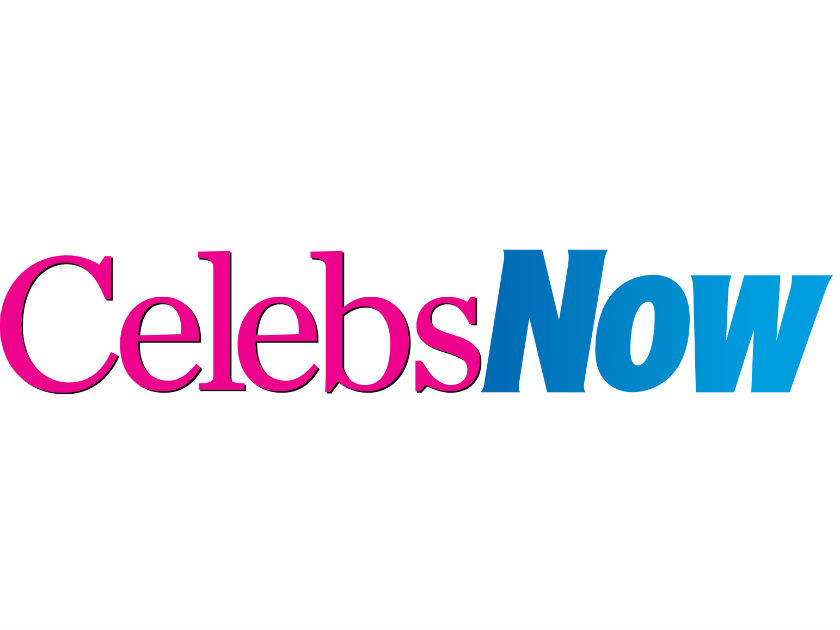 Since growing out the iconic Rachel cut, she's kept her hair pretty much the same (long, glossy, perfectly highlighted). She's managed to maintain her trim, yoga-toned figure well into her 40s (she's 46 – WE KNOW). And her face is still as lovely as ever.
Matt LeBlanc, on the other hand – well, it's fair to say he's not the fresh-faced Italian stallion we know and love from Friends anymore!
His jet-black locks have been replaced by a salt 'n' pepper look, and his rugged frame has filled out significantly (must be all those sandwiches Joey loved so much).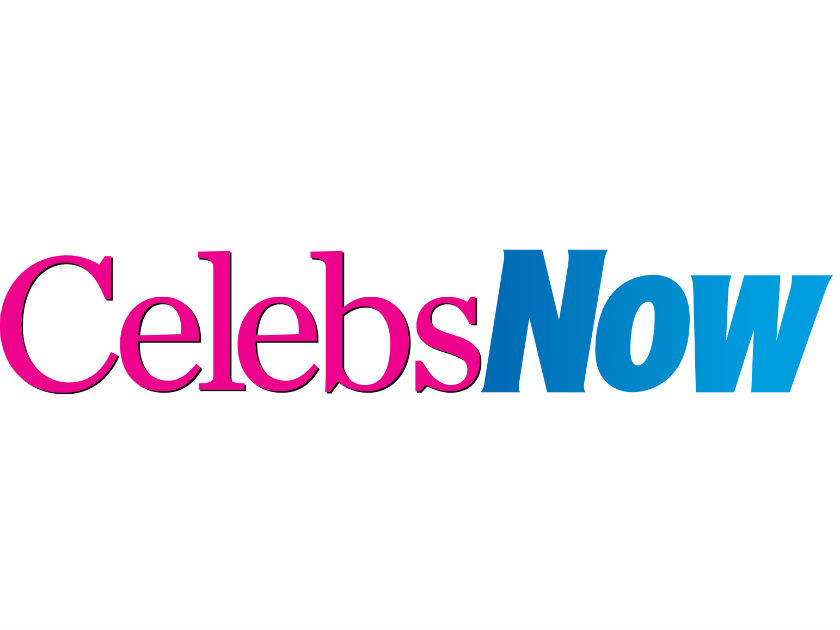 But no matter – we love them both just the same!
The gif was taken from footage from the night of the much-anticipated 'Friends reunion', which saw the cast of the iconic 90s show come together in celebration of TV producer James Burrows. Well, five of them, that is.
Sadly Chandler Bing – or Matthew Perry as he's also known – was unable to make filming of the TV special as he's currently starring in his self-penned play The End Of Longing in London.
We wonder if he's bumped into Fergie or Richard Branson during his time in the capital?