Paris Hilton's mum made the claim at the Oscars and now everyone's thoroughly confused
Speculation around Jennifer Aniston being pregnant is nothing new, but now one source has gone a step further – and claimed that the actress is having a baby girl!
Fans were left thoroughly confused when Kathy Hilton – mum to Paris – made the claim as she tweeted from the Oscars late on Sunday night.
Amid updates from the star-studded ceremony and Elton John's bash, the 57-year-old American socialite posted: 'Jennifer Aniston looks so beautiful tonight I am telling you she is having a baby girl 100/ percent!!!!!!!!!!!' [sic]
Friends star Jen attended the 89th Academy Awards with husband Justin Theroux looking totally foxy in a plunging, thigh-slit black dress (and decidedly un-pregnant, we might add).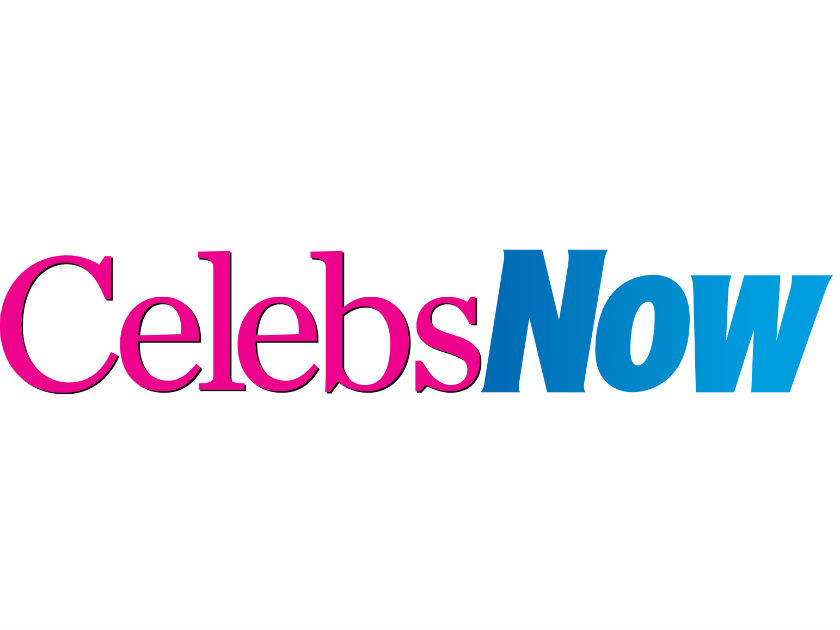 Kathy's tweet has since been deleted, but was live on her feed for a full 19 hours – prompting confusion and disbelief amongst fans.
One fan even asked if she had got confused with Natalie Portman, who is currently heavily pregnant with her second child but appeared in a pre-recorded Oscars edition of host Jimmy Kimmel's 'mean tweets' on the night. But Kathy replied 'no', which meant everyone was still…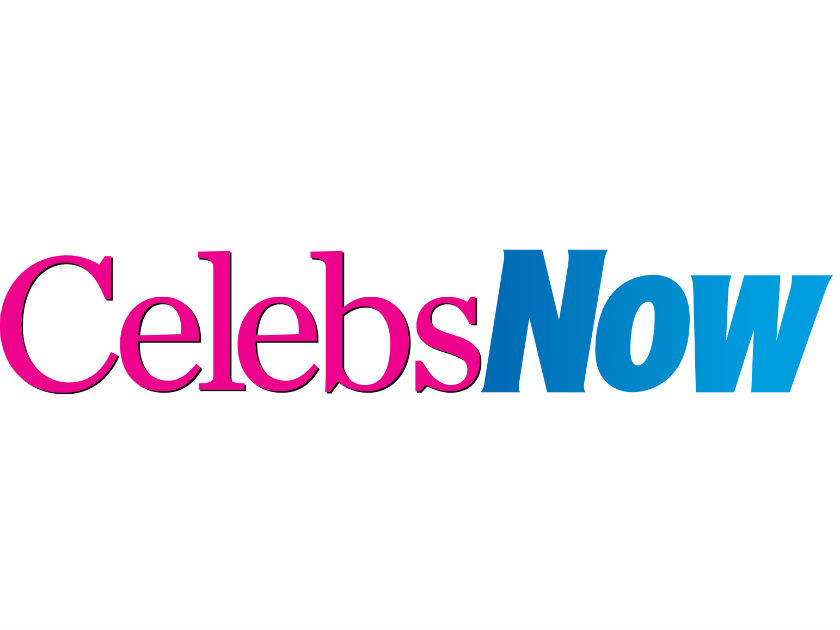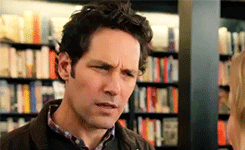 Jennifer has previously hit out at the constant speculation around the status of her womb.
Last July the 47-year-old star penned a passionate article in which she says she's 'fed up' of the speculation and she's also suggested that there's too much pressure on women to meet certain expectations including marriage and motherhood.
'The objectification and scrutiny we put women through is absurd and disturbing,' she wrote in the Huffington Post blog.
She also said that the frequent pregnancy rumours surrounding her and Justin 'points to the perpetuation of this notion that women are somehow incomplete, unsuccessful, or unhappy if they're not married with children'.
'Here's where I come out on this topic: we are complete with or without a mate, with or without a child,' she said.