Just when we thought we couldn't love Jen any more...
If – like us here at Now – you've spent countless rainy Sundays and hungover mornings binge-watching every episode of Friends, then you'll probably have noticed something about Jennifer Aniston.
Her nipples…
Yup, the 48-year-old's character Rachel Green might be best known for being caught up in a dramatic love story with on/off boyfriend and baby daddy, Ross Geller – but Jennifer is also remembered for her nipples constantly showing through her clothes.
Read: All the Latest Celebrity News  
And thanks to her powerful fashion statement, it looks like Rachel continues to have an influence more than two decades after her days working at Ralph Lauren – as Jen was recently named the OG (that's original gangster, FYI) of the #FreeTheNipple movement.
In a recent interview with Vogue, the star was asked how she feels about being dubbed the originator of the movement with her iconic role and her response was just perfect.
More: ALL NEW PICTURES: Celebrity boobs on the loose!
'Yeah, I don't know what to say about that!' she told the magazine.
'It's just one of those things, I guess. I wear a bra, I don't know what to tell ya! And I don't know why we're supposed to be ashamed of them—it's just the way my breasts are!
'But hey, OG, I'm not going to complain!'
Bravo, Jen.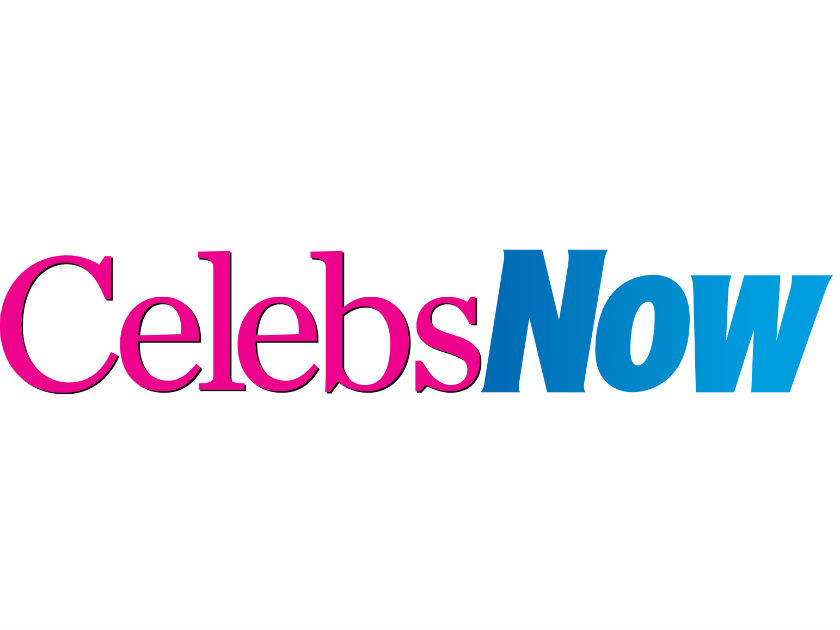 And fans of the actress have been loving Rachel's Free The Nipple style for years, with loads taking to Twitter to praise the icon.
Jennifer – who married Justin Theroux in 2015 – also opened up about living in the spotlight, revealing that she doesn't think 'it's getting much better' when it comes to shaming women based on their looks.
More: Celebrity bra sizes REVEALED! You'll never guess which star has 26K boobs…
'I think the problem is the tabloids and the gossip columns taking the human body and putting it in a category. They're either fat-shaming, or body-shaming, or childless-shaming,' she told the publication.
'If you're going to walk out and have your nipples showing, or your belly is a little bloated, or you're not at the weight you want to be — you are perfect no matter what you are and no matter where you are and who cares!'
Well said, Jen!