Star's new guy has the same name as her former husband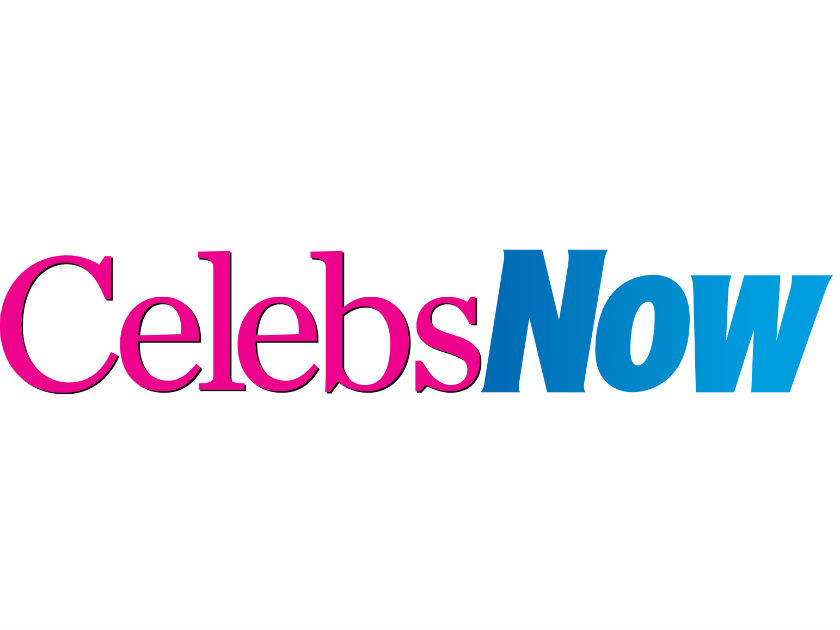 Jennifer Aniston is obviously comfortable with familiar names – she's hooked up with another actor called, er, Brad.

The Friends star, 38, is said to have enjoyed a candlelit dinner cooked by co-star Bradley Cooper, 32, at his LA home.

The pair are working together on the film He's Just Not That Into You.

'She was impressed by Brad, loved his house, his dogs and loved talking to him,' a source tells the Sunday Express.

'They have spoken on the phone several times since and plan to get together again.'

And Bradley Cooper's just as comfortable with the name Jen – soon-to-be-ex wife Jennifer Esposito, whom he married last year, has agreed terms to end their five-month union.

Court papers were filed on Friday and their marriage is set to officially dissolve on 10 November, reports E! Online

Bradley – who is also said to have dated Cameron Diaz – and Jennifer No 1 signed a prenuptial agreement before becoming man and wife in December 2006.

Just as well, eh?


Flick through our fantastic Bradley Cooper photo gallery of hot pics>>