Everyone wants to date her!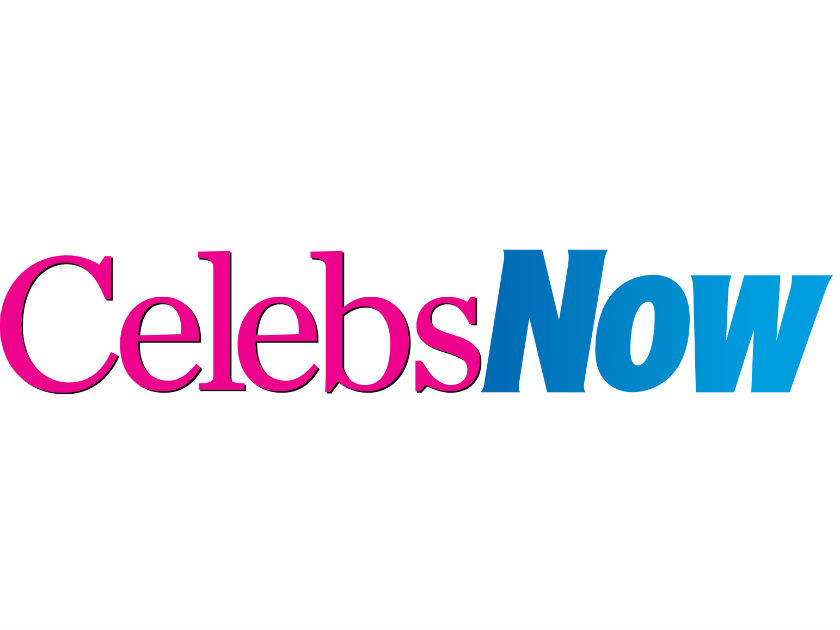 Jennifer Aniston is looking happier and hotter than ever and now has six men pursuing her. The actress, who recently reignited her on-off flirtation with Gerard Butler, is having a great time as she approaches her 41st birthday.
While she continues to meet up with Gerard and is still in contact with ex-husband Brad Pitt, Jennifer also has ex-boyfriend John Mayer, 32, on her tail and is in touch with ex Bradley Cooper, 35, former fiancé Tate Donovan and actor Jake Gyllenhaal, 29.
'Jen's made out to be a loser in love, so it's great having all these men on her case,' a source tells Now.
'And while Jen and Gerard are enjoying a casual relationship, pals say neither is committed.  
'Jen knows he's seeing other girls and a non-exclusive relationship suits her fine,' adds the source.
'At the Golden Globes, Jennifer bumped into her ex-fiancé Tate, 46, who divorced his wife in 2008, and former fling Bradley.
'She's also being chased by newly single Jake and her ex-boyfriend John. Last month John said: 'I've never really gotten over it.'
Our source says: 'Tate's still not over his marriage split and has been using Jen as a shoulder to cry on. She's enjoying flirting with him, but hasn't ruled out getting back with Bradley.
'She's always fancied Jake and he's been in touch, but she hasn't responded to his texts. As for John, she's done with him.'
JENNIFER ANISTON AND HER MEN
Jennifer Aniston and Tate Donovan were engaged in 1998. They're both divorced and the attraction's still there.
Jen and Brad Pitt are in touch, but Brad needs to sort out his messy split with Angelina Jolie.
After their romance in 2008, John Mayer wants her back, but Jen won't take him seriously.
Jen's attracted to Jake Gyllenhaal, but he's just out of a relationship with Reese Witherspoon.

There's chemistry between Jen and Bradley Cooper's happy with Renée Zellweger.

Gerard Butler and Jen are having fun together, but neither of them is prepared 
to commit.
SEE PICTURES Brad Pitt and Angelina Jolie – A love story in photos>>
SEE PICTURES Jennifer Aniston – lonely at 40>>
See the full story about Jennifer Aniston in Now magazine dated 8 February 2010 – out now!