She'll unveil the romantic drama later this month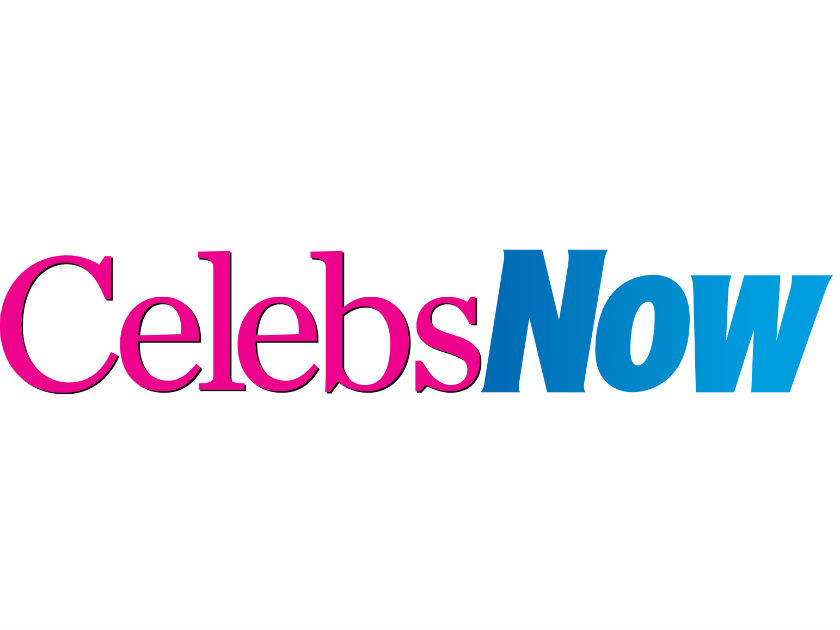 Jennifer Aniston will unveil her directorial debut at a California short film festival later this month.

The former Friends star, 38, has decided to step behind the camera for romantic drama Room 10.

The movie is set in the emergency room of a hospital and focuses on the true story of a nurse who discovers deeper meaning in her life after treating a dying patient, says the Hollywood Reporter.