Friends star is seen kissing a mystery guy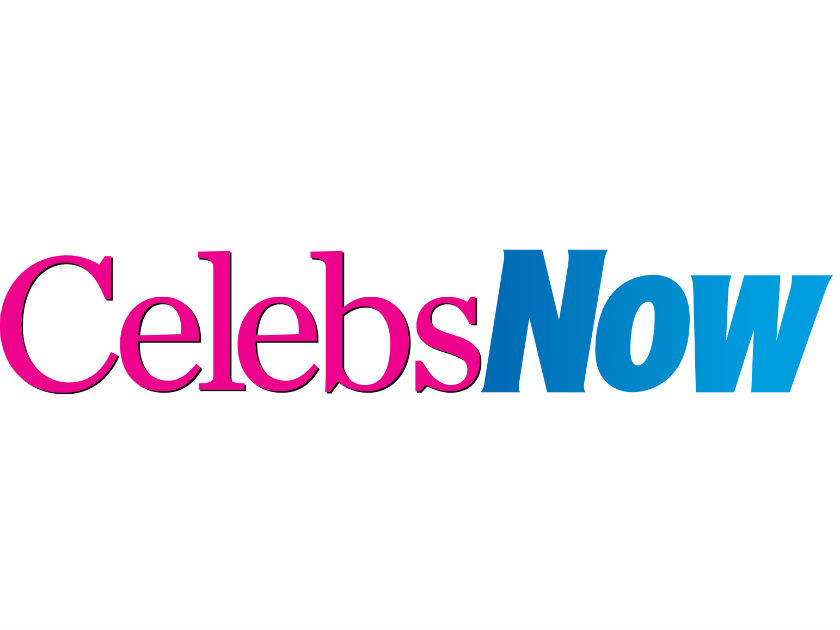 It looks as if Jennifer Aniston has a new man in her life.

The 38-year-old, who recently split from Vince Vaughn, is said to have been seen kissing an unknown date at a Sting concert in California.

A source tells the National Enquirer: 'Jennifer looked gorgeous in a beautiful gold dress. She was joined by a dark-haired young man, wearing a black leather jacket and jeans, who gently put his arm around her.

'There was a lot of kissing going on. It was obvious they were more than friends.

'She was glowing. Romantic music and a sexy man by her side – she was loving the evening.'

After the concert at the Walt Disney Concert hall, Jennifer took her new man backstage to congratulate Sting and Trudie Styler before joining another couple for a $1,500 (£770) dinner at LA's Patina restaurant.

Good on ya, Jen.