Numerous claims have been made about how Jen is feeling...
When news broke that Brad Pitt and Angelina Jolie were to divorce, after the gasps of shock, there were cheers across the globe from nostalgic Jennifer Aniston fans pining after her and Brad's romance which was over a decade ago!
Yes, some of the memes about karma coming back to bite Brad in the butt were funny, but at the end of the day, this is a messy break-up between two people where six kids were involved. We bet, behind closed doors, Jen wasn't making jokes at all, but actually feeling sorry for a man who's probably going through hell at the moment.
But what are the 'sources' saying about Jen? How is she really feeling about it all?
Here's what has been reported so far…
1. Jen 'is feeling smug' 
It was 'karma' one source on Team Jen claims. '[Jen] feels sort of satisfied about Brad and Angelina's split,' they added to the Daily Star but her spokesman shot down anything that could be considered insensitive as a 'complete fabrication.'
2. Jen feels sad for Brad 
'Jen still cares about Brad and wishes him well,' another source in the US says. 'She has moved on and has found happiness with Justin.' We're putting our money that this is the one closest to the truth.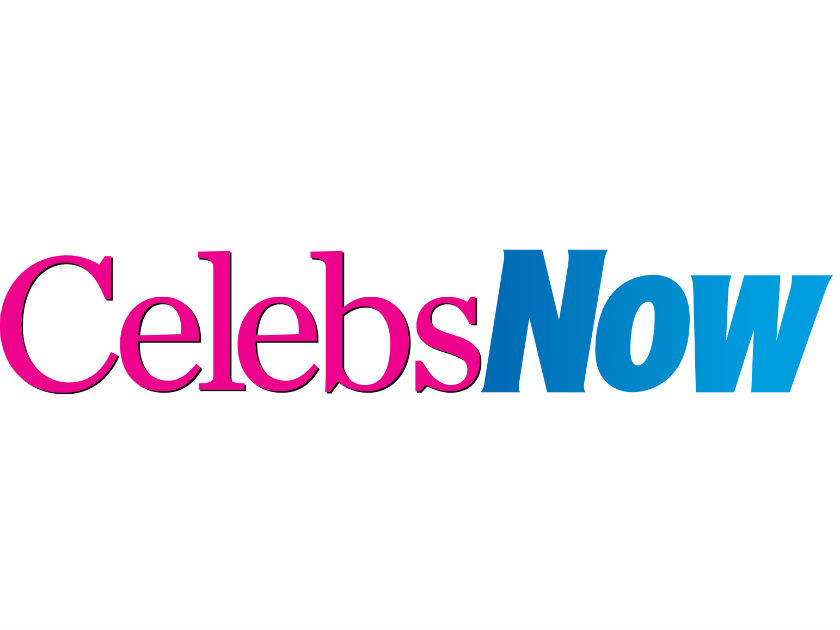 3. Jen had a nickname for Ange of Groom Raider
Claims have emerged that former Friends star Jennifer mockingly refers to Angelina as the 'Groom Raider', and never believed the pair were a perfect match. 'After everything Jen went through her close pals thought Angie was a master manipulator.'
In a new video one of Jen's best mates, Chelsea Handler held nothing back and branded Ange a 'f**king lunatic'.
4. The split came as no surprise to Jen 
Friends of Jen, 47, said the news wasn't as shocking to her as it was to the rest of the world.  A source told the Mirror: 'Throughout all the pain and hurt Jen endured when she split from Brad she always felt Angie wasn't for him.
'She always thought she was too complex for him as she sees Brad as quite a simply guy.'
MARION COTILLARD ANNOUNCES SHE IS PREGNANT AND DENIES INVOLVEMENT WITH BRAD 
5. Jen would NEVER wish this on them
We all know Jen is a good person. She isn't bitter, or a bitch. And this source agrees with us, 'Jen does wish Brad luck and the best. She feels like she's happy, and she wants him to be happy too,' an insider told US weekly. 'Jen does not hold on to any negativity from her marriage to Brad. She never wanted this for them or wished this on them.'