Nursing a broken heart, Jen lashes out at Brad's selfish indecision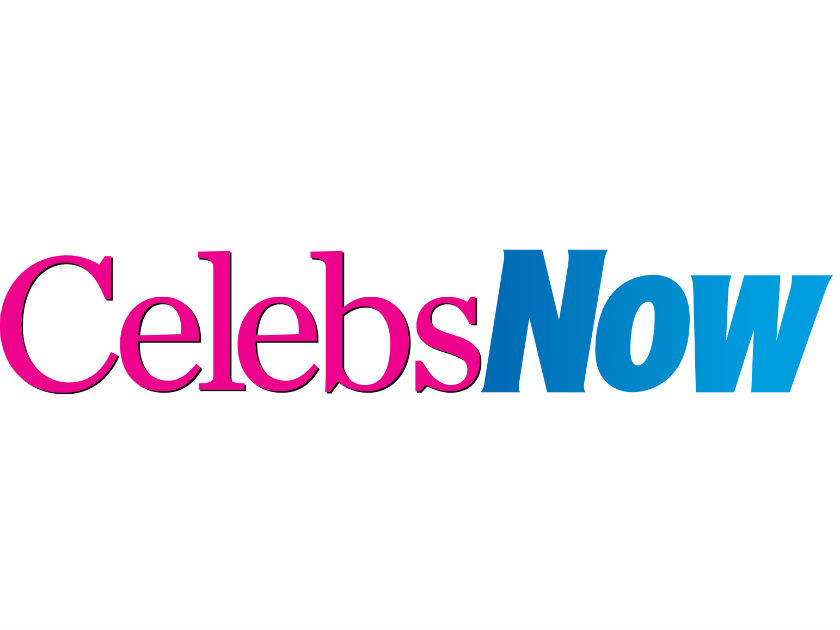 A hurt and lonely Jennifer Aniston publicly vented her frustration at Brad Pitt recently, thanks to her ex-husband's continued indecision about their future together as he finds himself torn between two lovers.
Although his relationship with Angelina Jolie's in tatters, Brad's still undecided about where to go next with Jen, despite sharing tender heart-to-heart meetings and phone calls with her over the past two months.
From initially being caught up with the thrill of their reunion to fearing that Brad was just using her as an emotional crutch, Jen's been on an emotional roller coaster lately. And now the cracks are beginning to show.
Jen, 40, couldn't help lashing out at Brad's indecision when she collected a gong at the Women In Film Crystal + Lucy Awards in LA on 12 June. Taking to the podium in a metallic Prada dress, she told the audience how her love life mirrored her film roles.
'It started with The Good Girl,' she said. 'That evolved into Rumor Has It, followed by Derailed and The Break-Up. So if any of you have a project that's titled Everlasting Love With An Adult Stable Male, I'm at table six and my agents are at table 12!'
Despite their intimate dates and recent phone calls, the actress has no more clarity about whether the commitment and the babies she still craves will ever happen with Brad.
A source tells Now that Jen's given up hope and feels she's 'running out of time'. Our source adds: 'What she seems afraid to admit is that the happiest days of her life – the first few years of her marriage to Brad– are long gone. But if they are, where does she turn?
SEE PICTURES Angelina Jolie and Brad Pitt nuzzle up at Cannes>>
SEE PICTURES Brad Pitt and Angelina Jolie – A love story in photos>>
SEE PICTURES Angelina Jolie – from sultry teenage to sexy Hollywood star>>
See the full story about Jennifer Aniston and Brad Pitt in new look Now magazine dated 29 June 2009 – out now!