How this unlikely combo has helped the actress to drop a dress size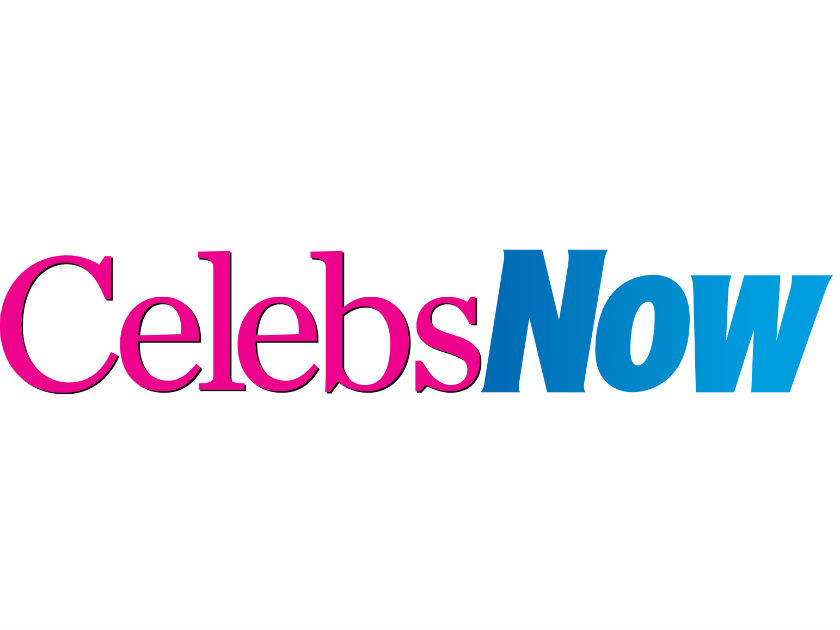 Jennifer Aniston has gone from a size 10 to a size 8 in just four weeks after splashing out on a state-of-the-art Pilates Mega Former machine as a New Year's gift to herself.
The 42-year-old swears by 40-minute sessions on the machine, telling pals it's fun.
Jen says the Mega Former is an easy way to do Pilates without stress on the joints,' says a source close to the star.
Even if she's tired she can do just over half an hour on it.
'Now her body's banging!'
As a result, the 5ft 6in actress has dropped from 9st to 8st 2lb.
She's on a special diet of four small protein meals a day,' adds the source.
'She's also switched her evening glass of wine for vodka with freshly squeezed lemon.
'And she sips lots of water throughout the day, which is why her skin looks so amazing.'
In the past Jen stuck to a daily session of 40 minutes of cardio followed by 40 minutes of yoga.
Now she's telling friends she's too busy for that much exercise so the Mega Former has been a life-saver'.
Jen's New Year's resolution is to be in the best shape of her life,' a friend tells Now.
She gets up, has breakfast and does 40 minutes on the Pilates machine while watching the morning news.
If she fancies chocolate cake after dinner she'll have it – but just one or two bites, not the whole thing.
Jen says this regime has worked wonders for her figure in a very short time.'
We're loving your look, Jen!
See the full info about Jennifer Aniston's new diet in Now magazine, dated 17 January 2011 – out now!
SEE PICTURES Jennifer Aniston goes
topless for
perfume ad>>
SEE
PICTURES
Jennifer Aniston – lonely at 42>>
SEE PICTURES Friends celebrates 15th anniversary>>
SEE PICTURES Celebrity splits 2010>> 
SEE PICTURES Brad Pitt and Angelina Jolie's loved-up date at the Super Bowl>>
SEE PICTURES Angelina Jolie and Brad Pitt nuzzle up at Cannes>>