She wants to be a mum by Christmas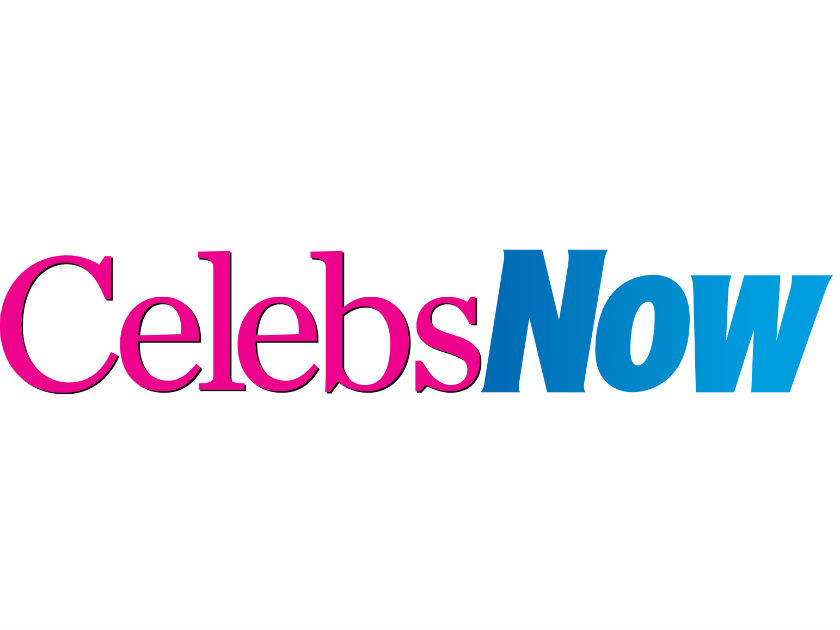 Jennifer Aniston plans to become a mother by the end of the year.

The Friends star has been inspired to adopt by pal Sheryl Crow – who adopted an American baby boy in April.

'Jen appears determined to complete the adoption and have a child home no later than Christmas,' a source reveals.

'She has the money and the resources to go it alone and could really help change a child's life.'

Jennifer, 38, said after her divorce from Brad Pitt, 'I've never in my life said I didn't want to have children. I did and I do and I will.'

Brad, 43, is now father to three adopted children and a biological daughter with new partner Angelina Jolie, 32.


Suzannah Ramsdale