Bending and stretching helps her face the future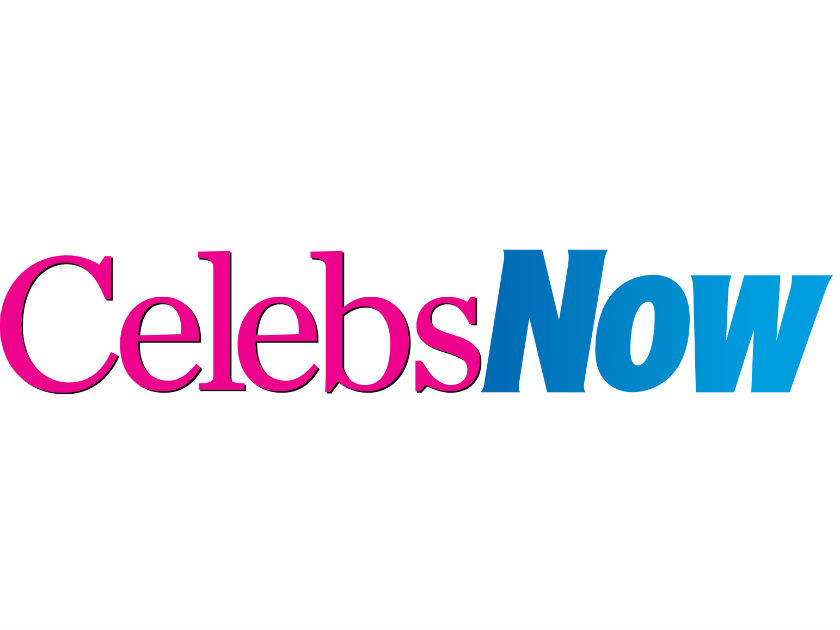 Jennifer Aniston, 37, has found that bending her body is great for getting over romantic heartache.

'She practices almost every day. She cries through poses. It's just been very cathartic for her,' says Us Weekly magazine's deputy editor Caroline Schaefer.

Angelina Jolie, 31, met Jen's husband Brad Pitt on the set of Mr And Mrs Smith in 2003 and has said: 'Anything we had to do with each other, we just found a lot of joy in it. We just became kind of a pair.

'It took until the end of the shoot for us to realise this might mean something more than what we'd earlier allowed ourselves to believe.'

And definitely more than Jen wanted to believe. Now she's also got her split with Vince Vaughn to deal with.

Yoga can be great for motivation and two poses that are said to help those who are feeling blue are the standing forward bend and twisting triangle.

The use of yogic meditation can calm a worried mind and help individuals gain new perspective.