Singer Selena Gomez gets support from her favourite Friend, Jennifer Aniston
She's having a tough time battling both lupus and depression, but Selena Gomez got a huge boost when her favourite 'Friend' made a surprise visit.Now can reveal that last week Jennifer Aniston, 47, dropped into the rehab centre that Selena, 24, is staying in to show her support.
An insider says: 'Selena's allowed a limited number of visitors a day, but she got the surprise of her life when Jen showed up. She's incredibly supportive of Selena and knows she must be feeling awful, getting caught up in the Brangelina divorce drama. Seeing Jen was exactly what Selena needed. She's so funny and sweet and she really cheered her up.
SELENA CANCELS TOUR AMID HEARTBREAKING HEALTH BATTLE
'Selena's been going through hell with anxiety and depression over her lupus and Jen wanted to let her know everyone was rooting for her. She even turned up with a card signed by all their friends back home in LA.'
The pair hit it off after meeting at a party in December 2014.Describing their encounter at the time, Selena said: 'We met through my management so it was kind of like a friendly meeting and instantly she's, like, inviting me to her house.
'She has a pizza oven. Like, we've made pizzas at her house. She's very cool and very sweet. She kind of gives me a lot of maternal advice.'
No doubt Selena will have been grateful for Jennifer's support as she concentrates on getting better. The pop star checked into the Christian-based, female-only retreat on the East Coast after cancelling her Revival tour in August to 'take a break'.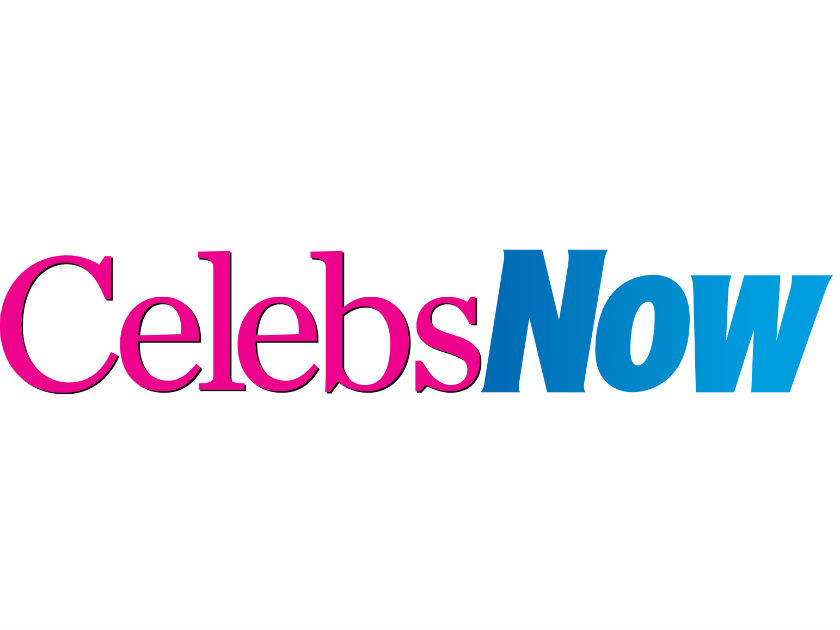 She told her fans: 'As many of you know, around a year ago I revealed that I have lupus, an illness that can affect people in different ways. I've discovered that anxiety, panic attacks and depression can be side effects of lupus, which can present their own challenges. I want to be proactive and focus on maintaining my health and happiness and the best way forward is to take some time off.'
Matters weren't helped when Selena had a social media feud with ex Justin Bieber.
Selena also had to deal with the death of her close friend Christina Grimmie, and then she found herself being dragged into Brad Pitt and Angelina Jolie's divorce battle. Her name was mentioned in conjunction with rumours Angelina had been suspicious that Brad had been flirting with her when the two met at the Golden Globe Awards.
And if anyone knows what it's like to be dragged into the Brangelina drama, it's Jen…