Friends star was too 'recognisable' for part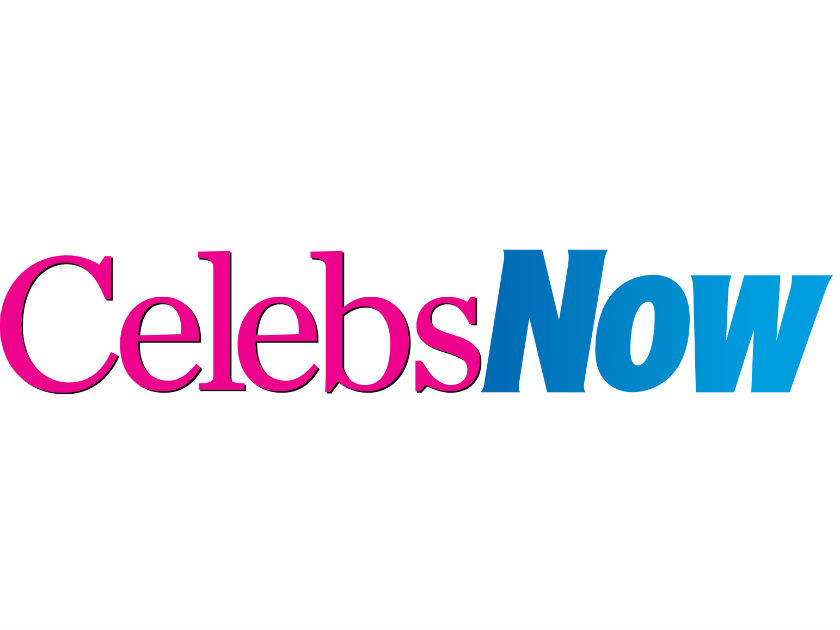 Jennifer Aniston's bid to star in hit series 24 has been unsuccessful.

The actress approached bosses about the possibility of guest starring in the show, about a counter-terrorism government agency, but was snubbed because of her role as ditzy Rachel Green in Friends.

Executive producer Joel Surnow tells America's TV Guide magazine: 'You can't put those people on the show because they're too recognisable. They ruin the reality for the viewers.'

Jennifer is not the only big name star to be refused a part. Comic actor Ben Stiller was also overlooked because he is too famous.