Pals say she's over ex-fiancé Tony Richardson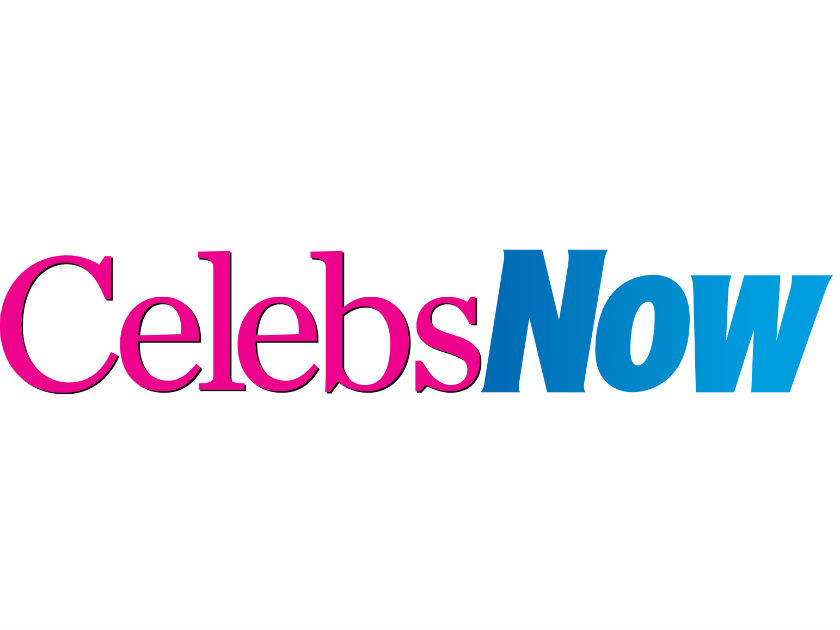 Jennifer Ellison is reportedly dating Will Young's twin brother Rupert, 28.

The actress, 24, was spotted with ex-fiancé Tony Richardson last week but their romance isn't back on.

'She's a completely different person since she got together with Rupert,' says a pal.

'Everybody was a bit worried that Tony was going to worm his way back into her life. Despite what he did to her, she will always have feelings for Tony.

'But fortunately she made the right decision and has decided to end her secret meetings with him and focus on her relationship with Rupert instead.'

Jennifer met Will's sibling through mutual friends and the pair are said to have hit it off during a romantic dinner at Tamarai in London's Drury Lane in early October.

Jen and Tony split up after 6 years together in August.