New man has caused her to put on over a stone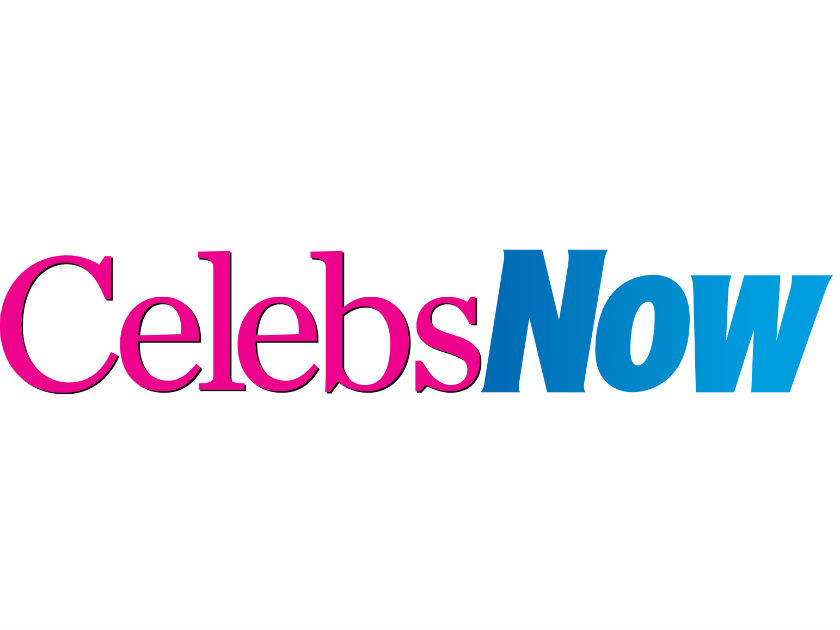 Jennifer Ellison insists she's not concerned about her recent weight gain.

The former Brookside star admits that her new boyfriend, who she refuses to name, has distracted her from trying to stay in shape.

'I've put on so much weight – I'm a stone and a half heavier than I was,' she tells Celebs on Sunday.

'I desperately need to get back to doing something. But it's because I'm happy, I'm like, who cares, just eat'.

After a turbulent relationship with her ex Tony Richardson, Jennifer, 24, confesses she's head over heels with her new man.

'Oh, he's a gentlemen,' she says

'I've been seeing him for four months and he's absolutely lovely'.

Melinda Neunie

Chantelle Houghton dating Jennifer Ellison's ex fiance>>Jennifer Ellison snapped with ex-lover>>
See Chantelle Houghton kissing Tony Richardson here>>
Jennifer Ellison: My love rat fiancé Tony Richardson attacked me with a bottle>>
Jennifer Ellison: Gangsters tried to kill me>>
Jennifer Ellison to hire a minder>>
Jennifer Ellison: My secret abuse>>
Jennifer Ellison: I was crippled with pain>>
Chantelle Houghton: I lost my confidence being with Preston>>
Chantelle: Preston mocked my bulimia>>
Chantelle Houghton dating again>>
Chantelle Houghton addicted to fake tan >>
Chantelle Houghton has boobs boosted to a DD>>