Actress says she's worried she'll get caught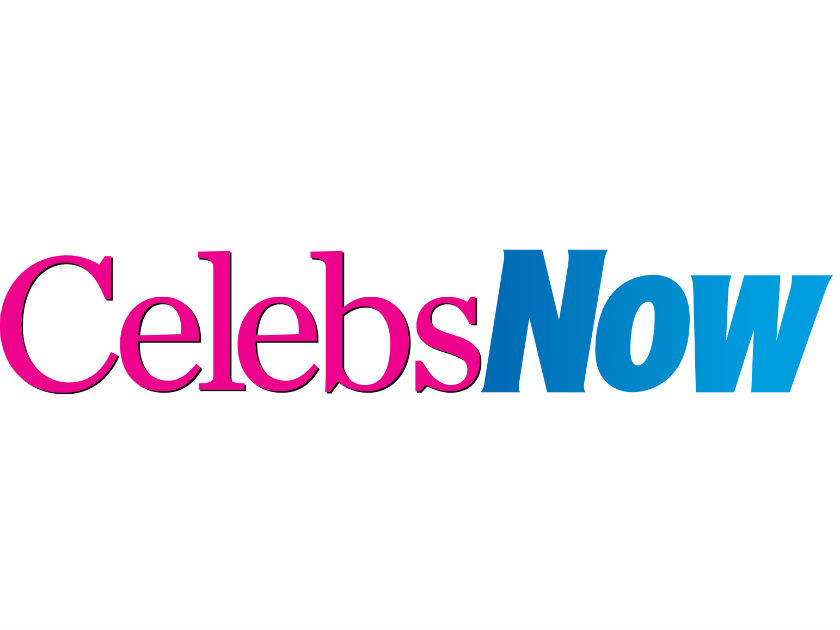 Jennifer Ellison has admitted that while she likes a lot of lovin', she won't get frisky in the open air.

'I've got a high sex drive but I'm too scared to have sex outdoors,' she says.

'I'd be paranoid about CCTV cameras catching me and ending up on Crimewatch.'

Jen is a passionate girl and when she gets into an argument with a fella, she's not afraid to get physical.

'If I'm having a row with a boyfriend I'll chuck anything I can get my hands on!' she tells Nuts.

'I lose it big time. I punch, scream and stamp my feet.'

Jen, 24, is currently seeing a new mystery fella after splitting up with fiancé Tony Richardson, 28, last year.

Tony is now dating Celebrity Big Brother star Chantelle Houghton, 24.


SEE PIC Chantelle Houghton dating Jennifer Ellison's ex fiance>>
Jennifer Ellison: I'm happy I've put on weight>>
Jennifer Ellison snapped with ex-lover>>
See Chantelle Houghton kissing Tony Richardson here>>
Jennifer Ellison: My love rat fiancé Tony Richardson attacked me with a bottle>>
Jennifer Ellison: Gangsters tried to kill me>>
Jennifer Ellison to hire a minder>>
Jennifer Ellison: My secret abuse>>
Jennifer Ellison: I was crippled with pain>>
Chantelle Houghton: I lost my confidence being with Preston>>
Chantelle: Preston mocked my bulimia>>
Chantelle Houghton dating again>>
Chantelle Houghton addicted to fake tan >>
Chantelle Houghton has boobs boosted to a DD>>

Alison Adey