Actress reveals her relationship was a sham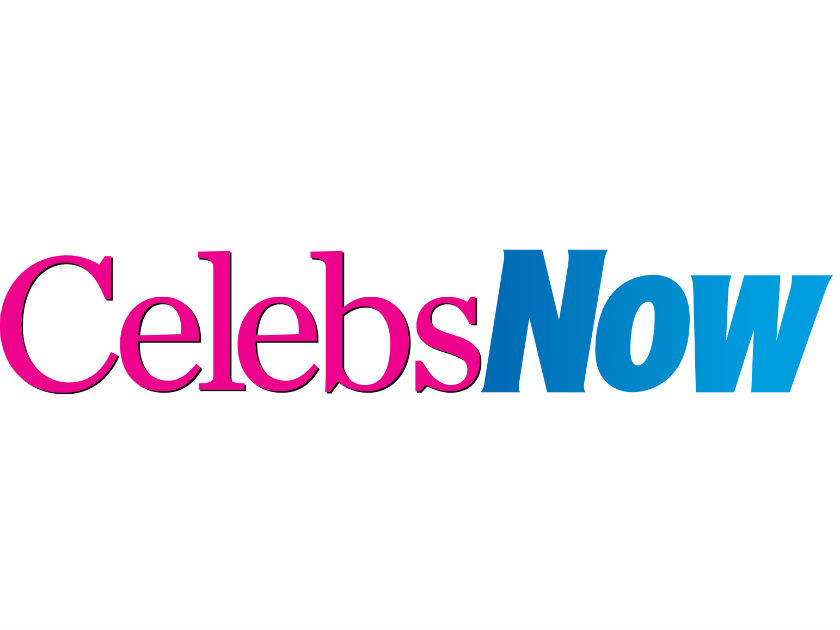 Ex-Brookside star Jennifer Ellison has told how she suffered years of abuse during her six-year love affair with Tony Richardson.

Her former fiancé once smashed her over the head with a beer bottle and broke her collarbone during the drunken rows that punctuated their fiery relationship.

Finally, distraught Jennifer, 24, found out he had cheated on her with 33-year-old secretary Shalimar Wimble and ended the relationship.

Recalling the night in 2002 that Tony, 28, bottled her at Attica nightclub in London, Jennifer says they argued then: 'I felt this crash on the back of my head and went dizzy. He'd smashed me with a beer bottle. When I put my hand to my head, I felt blood. My face, eyes, hair and minidress were covered in blood and I nearly fainted.'

But Jennifer admits it's the mental abuse she suffered with Tony that's done more lasting damage.

'I was the loneliest person in the world,' she says. 'He was no companion. It was as if he was just my lodger, not my fiancé.'

Jen says the final straw was when Tony was pictured sneaking into a hotel with Shalimar Wimble for sordid sex sessions behind her back.

'When I first saw them in the paper together I vomited and started to hyperventilate,' she says. 'I couldn't breathe. I was crying hysterically…I'll never forgive him for going with that trollop.'

See the full story in Now magazine – out now!