She wishes actor full recovery from pancreatic cancer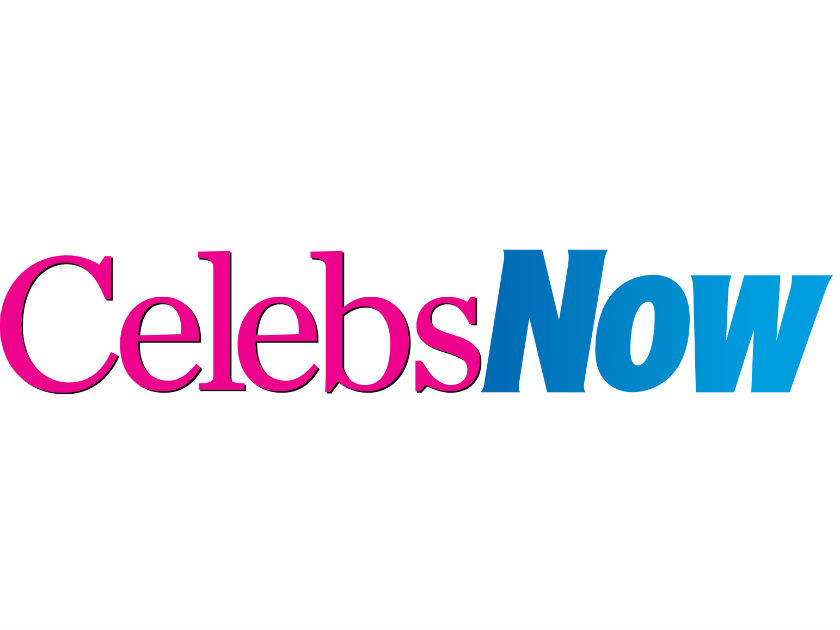 Dirty Dancing star Jennifer Grey was shocked to hear the news that on-screen lover Patrick Swayze is battling pancreatic cancer.

Last week the 55-year-old was reported to have only 5 weeks to live but his doctor has confirmed this is simply not true.

'If I saw Patrick on the streets today I'd throw my arms around him and love him up,' Jennifer tells The Sun. 'It is so sad.'

Now 47, Jennifer starred as shy teenager Baby in the 1987 classic chic flick, with Patrick as worldly-wise seducer Johnny Castle.

The actor has now been told to quit smoking to aid his recovery.

Former colleagues Whoopi Goldberg and Claire Sweeney have also sent messages of love and support. Whoopi appeared in Ghost with Patrick, Claire was his on-stage co-star in Guys And Dolls.

Jenny Drew
SEE Now's photo gallery of Patrick Swayze's best moments>>

Patrick Swayze surprises Dirty Dancing Couple>>
Martine McCutheon: I love to snog Patrick Swayze>>
Osbourne dog nips Patrick Swayze>>
Patrick Swayze defends Mel Gibson>>
Scarlett Johansson: Patrick Swayze is my dream date>>

See the trailer for Dirty Dancing in this video…


See the trailer for Ghost in this video…
http://www.youtube.com/watch?v=srqUtW3gINo