The show's move to ITV has sparked a massive revamp
The Voice UK has announced its brand new coaches line-up ahead of the show's move to ITV and it's pretty impressive.
US singer Jennifer Hudson and Bush frontman Gavin Rossdale will join the talent contest whilst former star Sir Tom Jones is making a sensational comeback.
The Voice host Emma Willis celebrates amazing news
And, given that he seems to be a permanent fixture by now, Will.i.am will take the final seat when the programme returns early next year.
But seriously, we HAVE to talk J-Hud because this is a big deal, given that she's performed for Barack Obama, won Grammy Awards and even bagged an Oscar for her debut film role in Dreamgirls.
'I couldn't be more excited to join the amazing panel of coaches on The Voice UK!' says Jennifer, 35.
'The UK has always been so supportive of me since the beginning of my career so I'm really looking forward to sharing my point of view with the contestants and especially Team JHUD'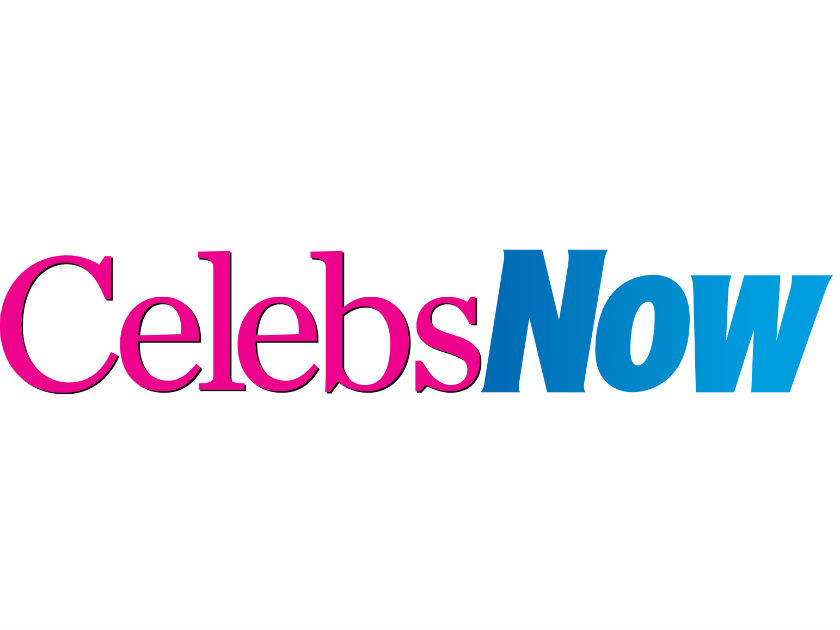 Meanwhile Gavin, 48, isn't a complete stranger to The Voice as he appeared as a mentor on the US version of the show, working alongside his now ex-wife Gwen Stefani.
He experienced huge success with rock band Bush in the 1990s and they sold close to 20million records in America alone, so he knows his stuff.
'I am so thrilled to be joining The Voice UK,' says Gavin. 'I have always been extremely proud to fly the flag for British rock music and I can't wait to join this incredible panel and help discover some new talent.'
Gavin's participation in the show comes as daughter Daisy Lowe takes part in Strictly Come Dancing – will they be exchanging talent show tips behind the scenes, we wonder?
Sir Tom, 76, is back after a rather acrimonious exit in 2015, with Tom accusing the BBC of only informing him 24 hours before the announcement that he wouldn't be returning.
Now he's feeling much more positive about it all though and is particularly looking forward to reuniting with Will.i.am.
'I'm looking forward to returning to my big red chair on The Voice UK,' says Tom. 'I had some great times on the show and I can't wait to again discover and help some brand new talent. And of course be back with my pal will.i.am.'
Fans on Twitter seem pretty excited about this new line-up, especially the addition of J-Hud and the return of the legendary Sir Tom.
The show – which will be hosted by Jennifer Hudson – returns to our screens early next year. (And remember, people, it's on ITV this time)