Actress is said to have held a baby shower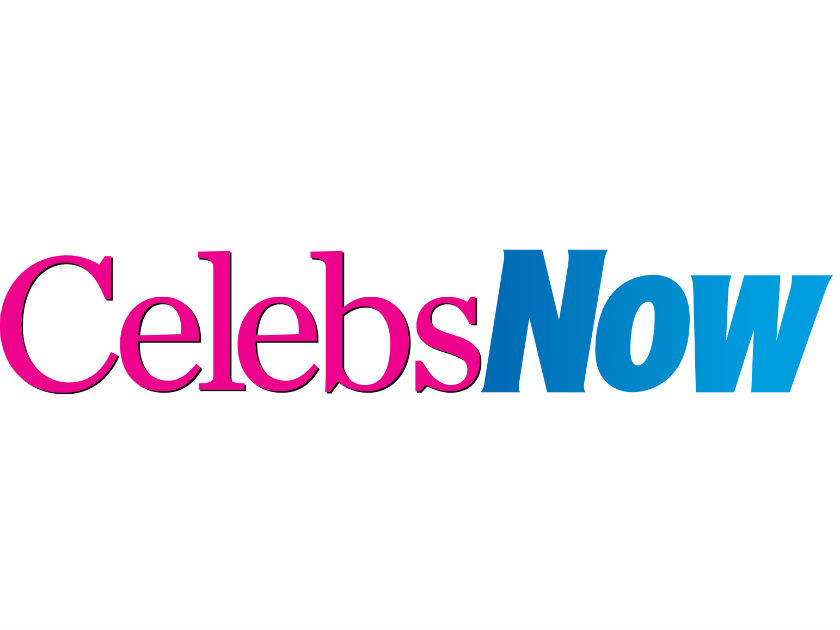 Jennifer Hudson is rumoured to be expecting her first child with fiancé David Otunga.
The actress, 27, apparently held a baby shower in Chicago at the weekend.
'It was a quiet gathering of friends and mostly family,' Jennifer's pal Felicia Fields told the Chicago Tribune newspaper.
'They're really trying to keep it kind of quiet. It was a nice time that we had.'
Asked if she received pink or blue gifts, Felicia said: 'They don't know [the gender].'
In October, Jennifer's mum, brother and seven year-old nephew were shot dead in Chicago.
Alison Adey