Wardrobe malfunction or fashion statement?
Jennifer Hudson just oozes style, right?
As a coach on The Voice, the 35-year-old always has the perfect mix of sass and elegance when she takes her spot in that big red chair – and we're just going to put it out there, she's one of our favourite judges on the show… EVER.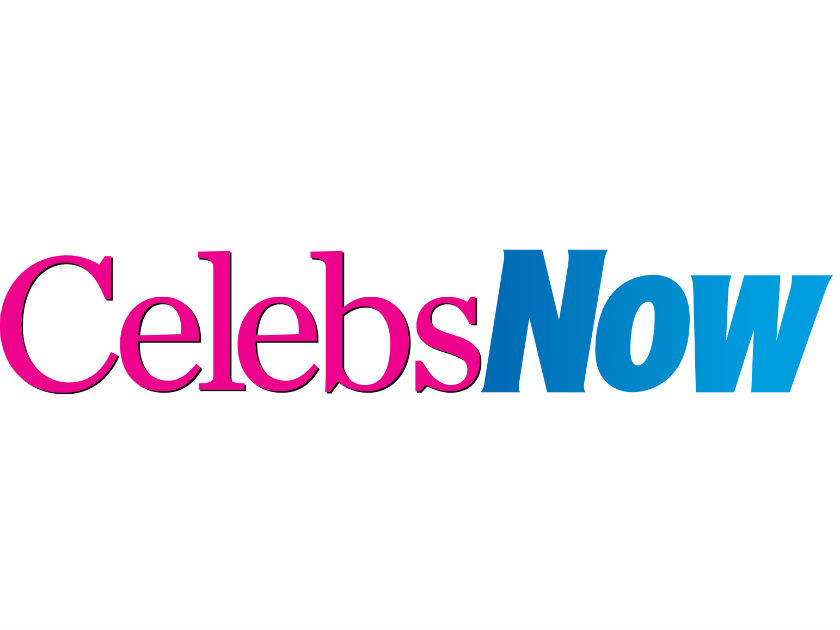 But as fellow mentor, Tom Jones' contestants took to the stage for Sunday's (5th March) second live battle round, instead of being blown over by the ITV talent – viewers were a little distracted by J-Hud's – how can we put it? – unusual choice of denim jacket.
Read: All the Latest Celebrity News 
Take a look for yourself.
Now we're all for a bit of 80's chic, but can the star move in those shoulder pads?
The singer's outfit even had viewers wondering whether she made a bit of a wardrobe malfunction with loads questioning if the Dreamgirls star might have left the coat hanger in when she got dressed.
More: Fame and family tragedy: How The Voice's Jennifer Hudson found happiness after devastating heartache
And baffled fans took to the internet in full force with #jenniferhudsonsjacket even trending at one point…
LOL.
One fan wrote: 'Just watching the voice, why did Jennifer Hudson not take out the coat hanger from her jacket? #thevoiceuk,' while a few compared her to Michael Jackson and Frankenstein's Monster!
Another viewer had a different suspicion altogether, joking: 'Has Jennifer smuggled in spongebob underneath that jacket? #thevoice #thevoiceuk.'
While one asked: 'Why is Jennifer Hudson wearing a yard stick through the back of her shirt?! She looks like an American footy player. #TheVoice.'
Blimey, who knew a jacket could cause so much controversy?
Luckily loads of fans couldn't get enough of shoulder-pad gate with one writing: 'Either way, we a statement denim number! #TheVoiceUK… Jennifer Hudson's denim jacket on The Voice is giving me LIFE.' 
But Jen, who sent three of her own contestants home on Saturday night (4th March), soon changed into a glam playsuit to perform her new single Remember Me in front of judges Tom, will.i.am and Gavin Rosdale and totally killed it.
Well, we can't wait to see what she's wearing as the live battles continue next week.