JLaw's New Year's Eve isn't quite as glamorous as you'd think...
Putting New Year's Eve right next to Christmas – the time where our lives are absorbed by constant alcohol and food – is a criminal offence. Looking good is a distant dream and trying to organise people to get out of their calorie-induced coma is impossible.
However, after the trauma of having your entire family be annoyingly close to you, it's an excuse to have one of the best nights of the year.
Unless you're Jennifer Lawrence.
READ THE LATEST CELEBRITY NEWS
Despite being a bit of a party girl, JLaw has revealed she 'hates' New Year's Eve on Graham Norton's NYE special. And she pretty much reminds us of what that "special" night is really like.
'I really hate it. I've never had a good one – everyone's chasing a good time and it's always a diappointment. I plan on doing nothing and then if something lands in my lap…
'I always end up drunk and disappointed. "Drunk and Disappointed" should be the title of my memoir!'
She's the best.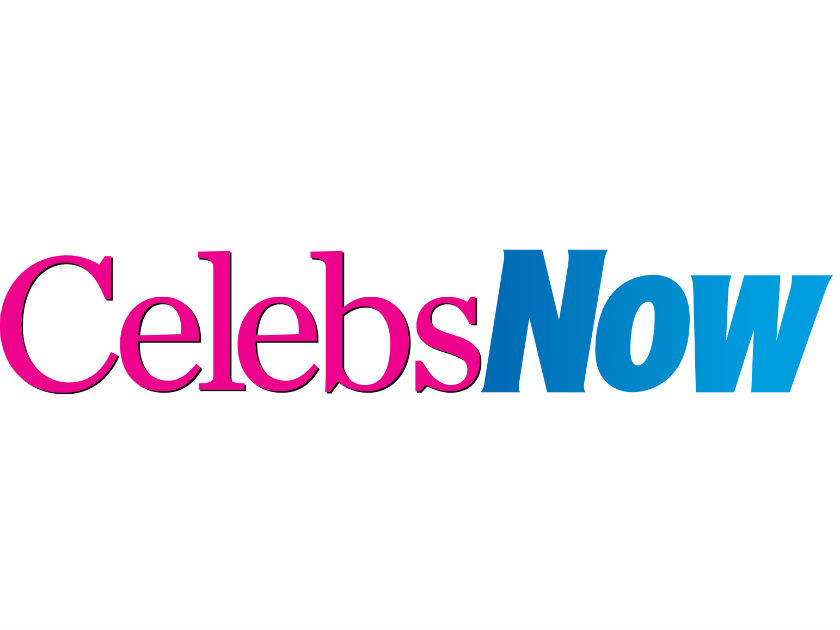 So how come the highest paid actress in Hollywood, who has a place in the world's heart, has a bad time at New Year's Eve? It's not like she has to wait for hours in the freezing cold to get into a club wearing nothing but a dress/shirt because you can't afford the cloak room or worry about your local pub doubling the price of the drinks because it's a 'function'.
MORE: Jennifer Lawrence reveals guilt at kissing married man in drunken sex scene meltdown
Her problem is more universal. 'I am a puker. When I get stressed and exhausted I just vomit. I was driving with my publicist the other day and had to roll down the window and I puked all down the side of the car.
'And I threw up at Madonna's party – on the porch!'
Jennifer Lawrence is no stranger to embarrassment. She made history when, on probably the proudest moment of her life, she walked up to accept her Oscar and fell down the stairs.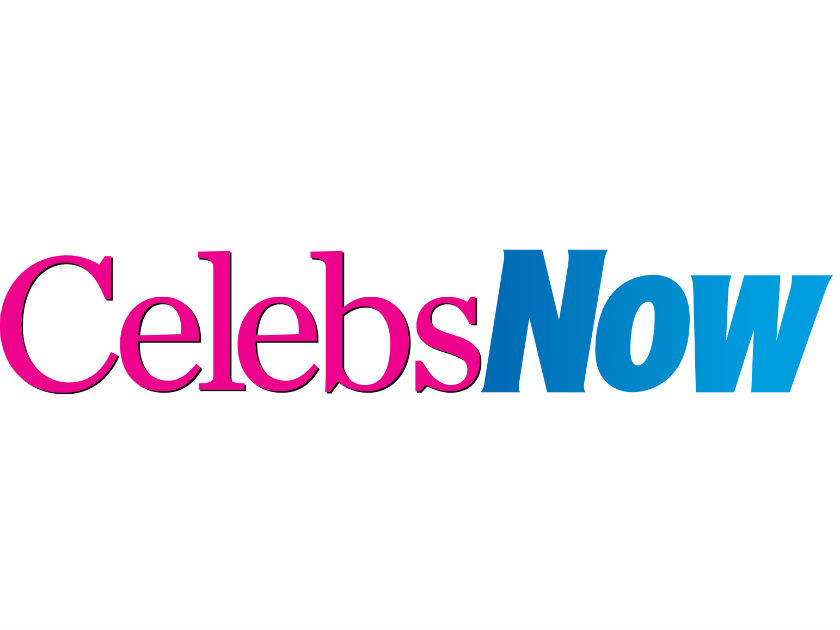 JLaw is proof that even stars are, deep down, one of us. Truly iconic.
Tom Capon