The Academy Award winning film star is on a mission to cut the BS...
Now we all know that Jennifer Lawrence is a sass-monster at the best of times, she has a great sense of humour and is normally the first person to take the mickey out of herself. But when it comes to ridiculing incorrect news stories she is ALL over that.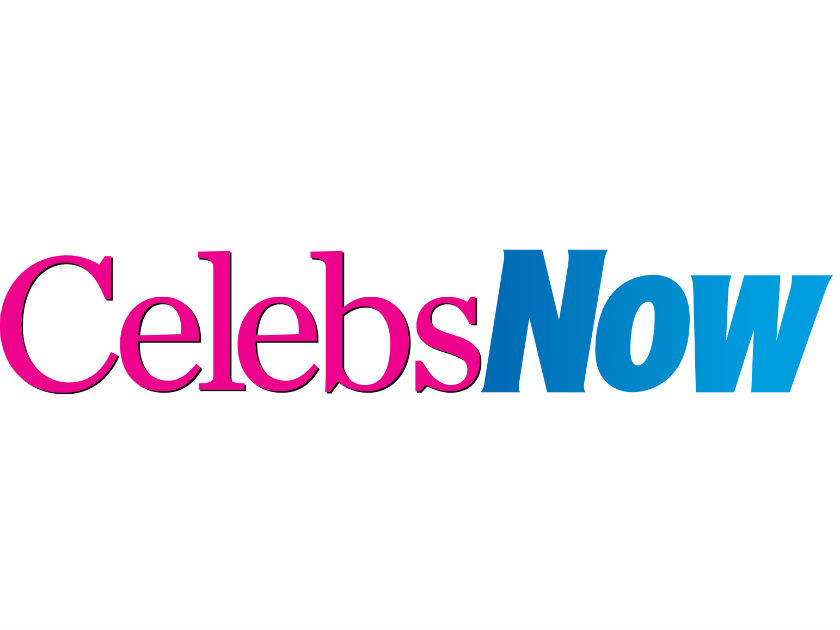 When an online news site wrote a story about The Hunger Games star on a recent night out, they also included a sneaky video of the star dancing around at a strip club in Austria.
The actress looked like any normal 26-year-old on a night out with mates, having a few drinkies and enjoying life!
The website published a video from the strip club, claiming that an eye witness saw Jen "crawling on all fours around the stage." At one point in the night, she "lost her blouse" and was dancing in "just a bra."
It's not the first time that Jen has had her private life invaded, her supposedly secure online storage was hacked and private nude photos were posted on several websites in 2014.
The Hollywood starlet, who was in Vienna filming her latest film, spy thriller Red Sparrow, was cutting loose at one of her best friend's birthday party on a rare night out. But she wasn't going to let the website get away with anything and actually hit her Facebook page to let everybody know what happened in true sass style…
"Look,
Nobody wants to be reminded that they tried to dance on a stripper pole by the Internet. It was one of my best friend's birthdays and I dropped my paranoia guard for one second to have fun. I'm not going to apologize, I had a BLAST that night.
Ps that's not a bra it's an Alexander Wang top and I'm not gonna lie, I think my dancings pretty good. Even with no core strength.
–Jen"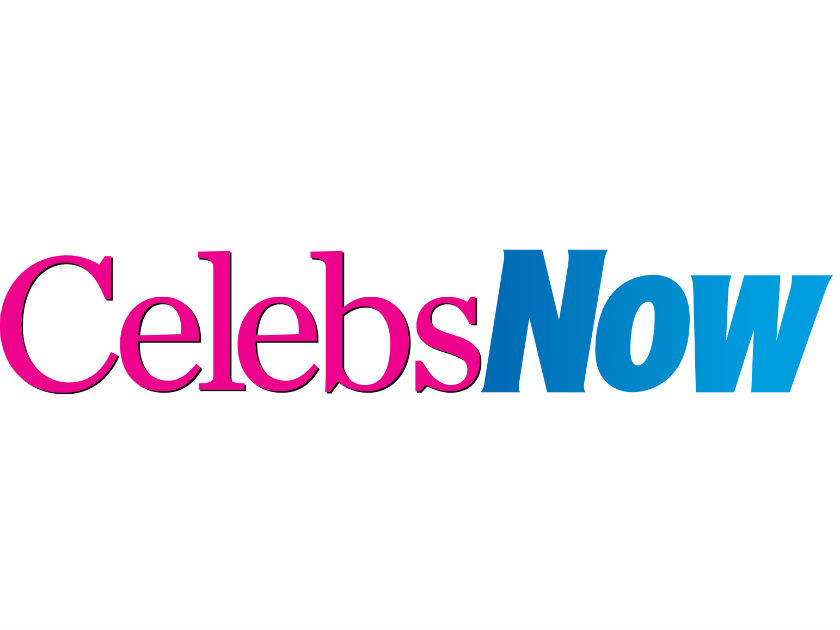 And that, ladies and gentleman, is how you do it!